With Cameleo brand you can safely dye your hair any chosen color at home.
Brunette or blonde? Or maybe a redhead? Regardless of the shade you choose, our cosmetics will take care of the intense color, shine and healthy appearance of your hair.
In our offer you can easily find coloring products tailored to your needs – with different levels of durability and wide range of colors.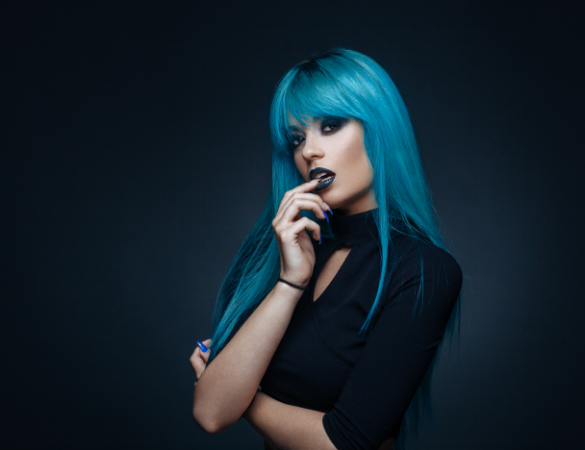 With Cameleo you are able to take care of your hair the way you like it, choosing cosmetics tailored to your individual needs. We offer both technologically advanced shampoos, conditioners and masks, as well as other natural hair care products full of plant extracts.