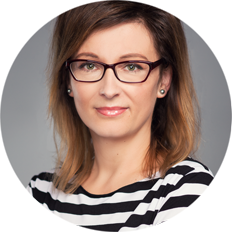 Do you sometimes find the pursuit of healthy and beautiful hair hard? Cameleo is here to assist you with this challenging task. With the launch of our brand new blog we are happy to share our secrets with you. We believe that even the most creative and daring ideas can really happen on your hair!
Cameleo is a rapidly-growing and internationally recognized brand created by the experts in hair coloring and hair care. Our demanding work is inspired by women and their chameleon nature which expresses itself in their constant drive for changes, loads of creative energy and the eagerness to experiment.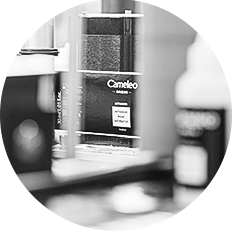 Our products – from the initial idea to the final shape – are created with passion. It is of prime importance for us to successfully combine the highest quality, carefully selected ingredients and advanced technology. Our professional staff approaches every new formula with utmost care to provide you with top quality cosmetic products which are in accordance with the newest fashion trends.
Your needs are our needs too. We only give you the products that we ourselves like to smell, try and then use every single day on our hair.
Cameleo's mission is to provide women worldwide with luxurious products that meet their diverse needs and beauty types. We are available in 65 countries around the world and still growing – to reach you where you need us
---
Cameleo is a part of
Delia Cosmetics Sp. z o.o.
Leśna 5 Street | 95-030 Rzgów | Poland
VAT No.: PL 7272333311
tel. no: +48 42 225 44 00
GPS: E 19.47034 N 51.67160