Have you heard about conscious care of curly hair? If not, then you should read this piece and learn how to care about your waves and curls to maintain it's healthy appearance and volume.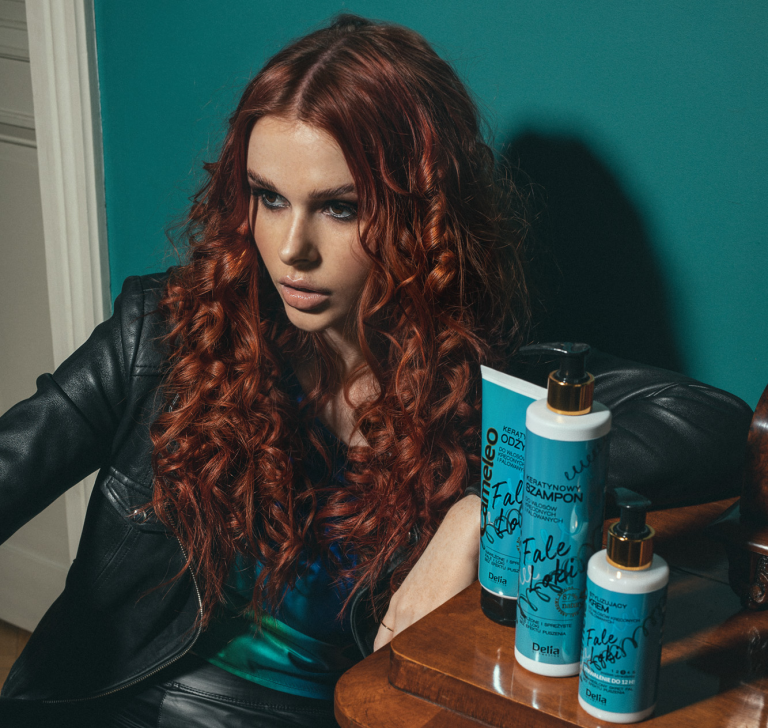 Where does conscious care begin?
If you don't know how to look after your curls, start with choosing a good shampoo first. Remember that it shouldn't contain SLES – a strong detergent that can irritate scalp. Don't forget that you need to match the shampoo to your needs simply by testing. Try Waves& Curls shampoo, which will perfectly moisturize and thoroughly cleanse your scalp without irritation.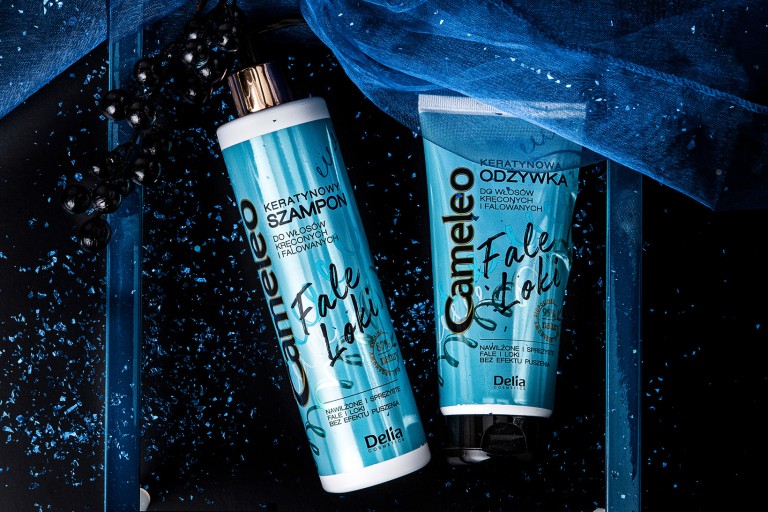 Time to unravel that mysterious shortcut you may have seen before. It is an abbreviation that symbolizes three ingredients that create a balanced hair care. P – these are the proteins that build hair cells. E – it is a group of emollients, i.e. products that close the cuticles. These include both thick masks and oils, especially useful for taming curly hair. The last letter – H stands for humectants, i.e. hair moisturizing products. Examples include aloe vera or glycerin. Keratin conditioner from the Waves&Curls series is a great combination of ingredients which prevent frizz and make curls softer in touch.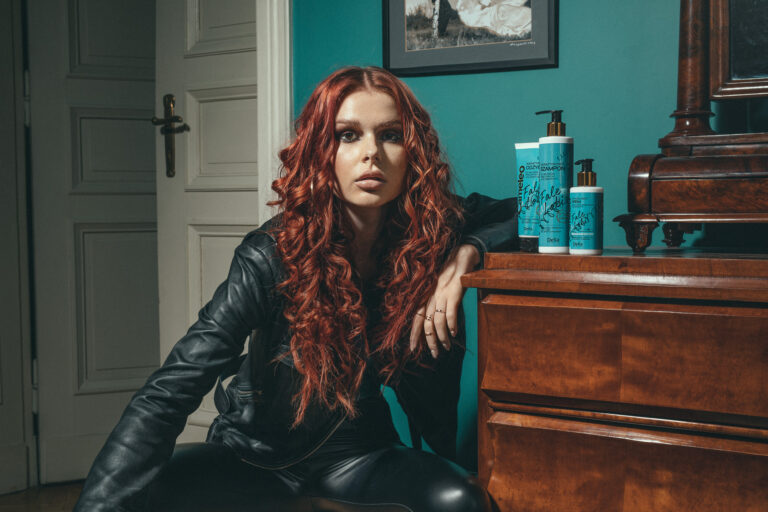 Thanks to choosing products according to PEH balance you will be able to see the effects immediately! But why do curls get frizzy or straighten so quickly? They lack proper styling – a finishing product which maintains effects gained by proper washing and conditioning. There are many options – gel, cream or foam, but which one should you choose? The gel is recommended for those who have a real storm of curls and need to tame them down. The cream will definitely be useful to weight the strands, while foam will add a lot of volume. Just like with a shampoo, you need to choose a styling product that suits your needs. And can you combine different ones? Of course! The combination of gel and cream is a hit! Before you apply it, rub it with water in your hands and apply.
Check out the new Waves&Curls styling cream, already available in specialized Cameleo series.
"Hairdressing" is the trend of today's hair care. With the right cosmetics, you can take care of your beautiful curls.