Past two years have not been favorable for music festival fans. The pandemic caused cancellations of most events. Now that we can finally breathe and return to normal, let's think about planning vacation. Maybe it's worth going to a music festival? Below we present top 5 music festivals taking place in Poland this summer.
It is worth standing out of the crowd during the festival – that's obvious. But how? Try Cameleo Spray&Go hair coloring spray or one of Cameleo hair rinses with floral water! Unique hair colour is an indispensable element of festival style. Thanks to these washable coloring products, you will look like a star and people won't be able to take their eyes of you! Choose your favorite shade and become a style icon. Now that you are ready, the next step is to choose the best festival. Here are some suggestions:
It is the first and largest music festival in Poland. If you are the type of person who's undecided about one, favorite music genre, this gig will be perfect for you. You will be able to listen to the greatest international stars, such as: Dua Lipa, Imagine Dragons or Twenty One Pilots. Måneskin, Martin Garrix, Megan Thee Stallion will also perform at the Polish seaside this summer. The event will be held in Gdynia from June the 29th till July the 2nd.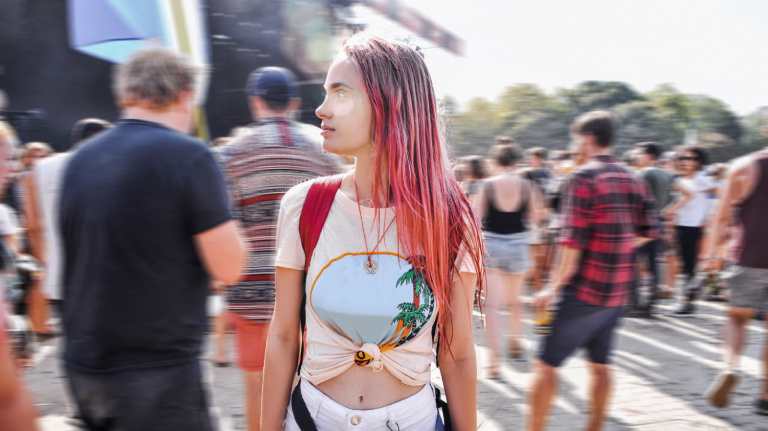 If you are a fan of rock music, you will surely like this festival! The Pol'and'Rock Festival was previously known as Woodstock Station. The event is organized by the Great Orchestra of Christmas Charity Foundation. It is worth knowing that this festival is completely free, as it is fully financed by sponsors and donors. The line-up includes great rock stars, such as: Tagada Jones, Clutch, Wolf Alice or Ørganka. Save the dates from August the 4th till the 6th and come to Makowice!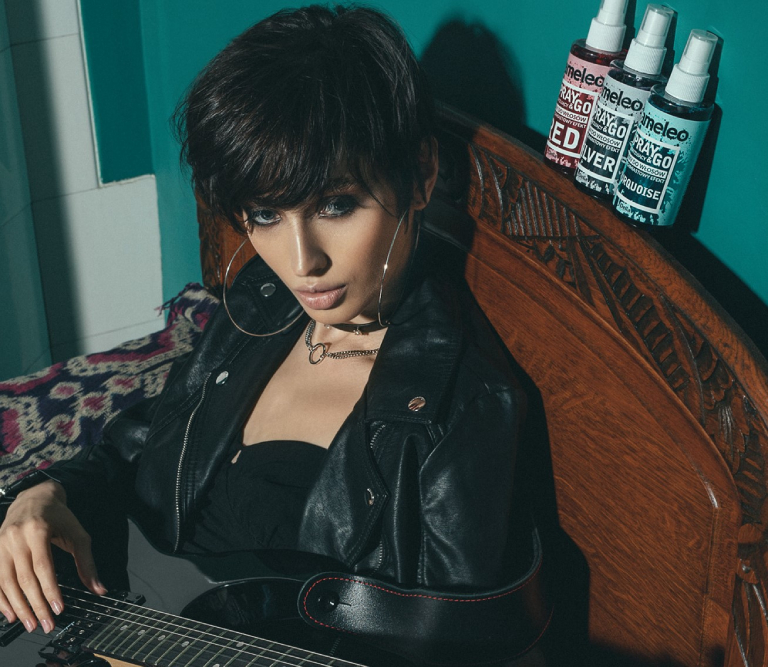 If you like strong sounds and are familiar with heavier rocking atmosphere, Impact Festival is for you. You will have the opportunity to hear one of the biggest hard rock bands – Five Finger Death Punch. The Impact Festival will also feature Black Label Society and Hollywood Undead. You cannot miss it on July the 6th at Tauron Arena in Cracow!
On the other side, if you prefer lighter sounds and the atmosphere of calm and alternative music is closer to your preferences, you will surely be interested in the second edition of Lekko Festiwal, which will be held on the 8th and 9th of July in Marki near Warsaw. You will be able to listen to artists such as Artur Rojek, The Dumplings, Zalia, Luna, Brodka and Bitamina there.
This year, throughout June and July, the biggest edition of the Meskie Granie festival will take place. In total, nearly 80 Polish artists representing various musical trends will perform on stages in eight different cities. The line-up includes BEDOS, Dawid Podsiadło, Sanah, Sobel and – of course – Męskie Granie Orchestra 2022, whose composition is not yet known. It will be released on May 31st, so you can buy tickets with your eyes closed. If you like risk & fun this will be a good choice!