In the spring / summer 2020 season, we focus on simplicity and being natural! Hair stylists reveal that the most fashionable choice will be frivolous waves similar to ones you got after a day at an exotic beach or festival braids. What will be the most desirable summer colour? There is no surprise here. Blonde is once again number one when it comes to colour trends, and in particular its cool shade.
Which hairstyle should you choose for the upcoming warmer days? Get inspired by our summary of trends.
BEACH WAVES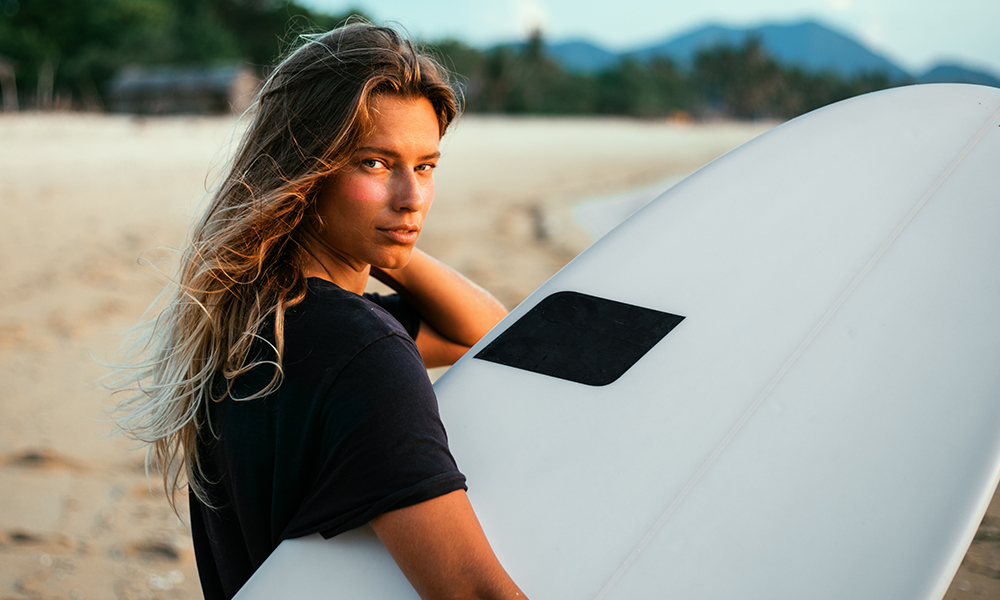 Imagine being on a paradise beach and just getting out of the water after your first surfing lesson. Your hair begins to dry slowly, heated by the rays of the summer sun. Sea water has created waves on your head that the best surfer or even a model from the world's catwalks would not be ashamed of! Naturalness, simplicity and freedom – this is the effect of a BEACH WAVES hairstyle. How to achieve this effect at home? If your hair is naturally straight, you can use a curler. Spin a few strands and then comb them out thoroughly. If you prefer a solution without the use of additional equipment – wrap wet hair in rollers and let it dry (you can spray hair with, for example, Cameleo Natural vinegar spray or liquid keratin). After dissolving, comb hair with your fingers and fix the resulting waves with hair spray.
SHORT HAIRCUTS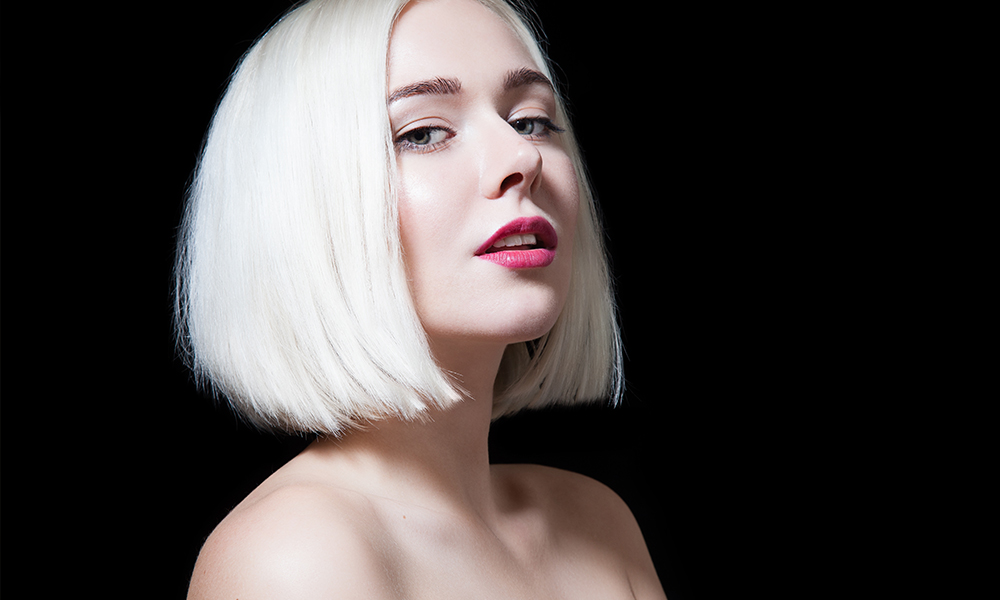 Using the hair straightener or curler for many years or drying your hair daily or even leaving your hair loose overnight – all this can affect the condition of the hair ends  or even entire strands. A remedy for this problem may be a short cut – a mega fashionable hairstyle this season! If you want to follow this year's trends, ask your hairdresser to shorten your hair to the length of a French bob. This hairstyle is eagerly chosen by top models and stars, such as Naomi Watts or Kaia Gerber.
NATURAL TEXTURE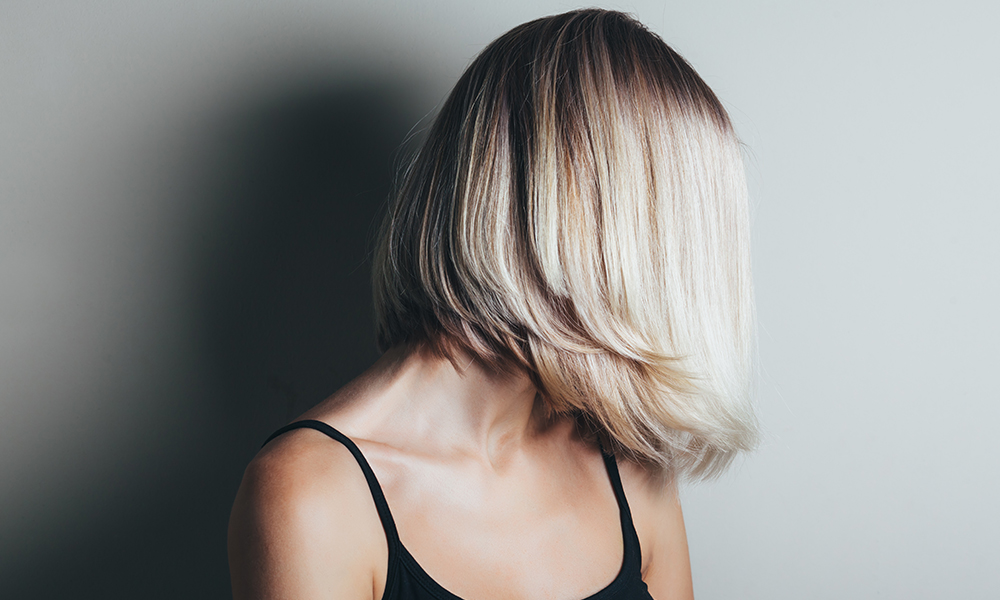 Give up styling your hair with a brush, straightening unruly waves or curling your hair into perfect curls in the morning. This season hair stylists focus on simplicity. Use hair care cosmetics to get most of the beauty out of your hair. Adjust a series of products to the needs of your hair and let your hair to impress you with its natural look. Visit our online store and look into the "hair" category! Specially for you, we selected different types of hair and the most suitable cosmetics for daily care. You will certainly find something for yourself!
What else can you do with your hair to be on upcoming trends?
GO WILD WITH COLOURS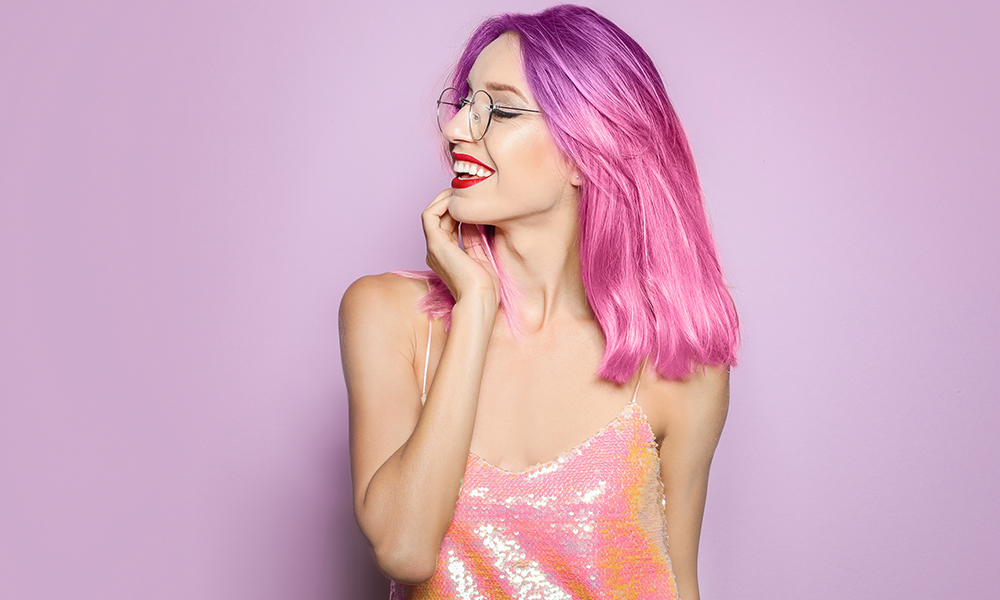 We always associate summer with freedom. This year our holiday plans are in question. But you can create a holiday atmosphere by yourself, on your head! Just go crazy with colour ? If you don't want to decide on permanent hair colouring, hair rinses and semi-permanent, neon sprays and colouring shampoos come in handy!
BRAIDS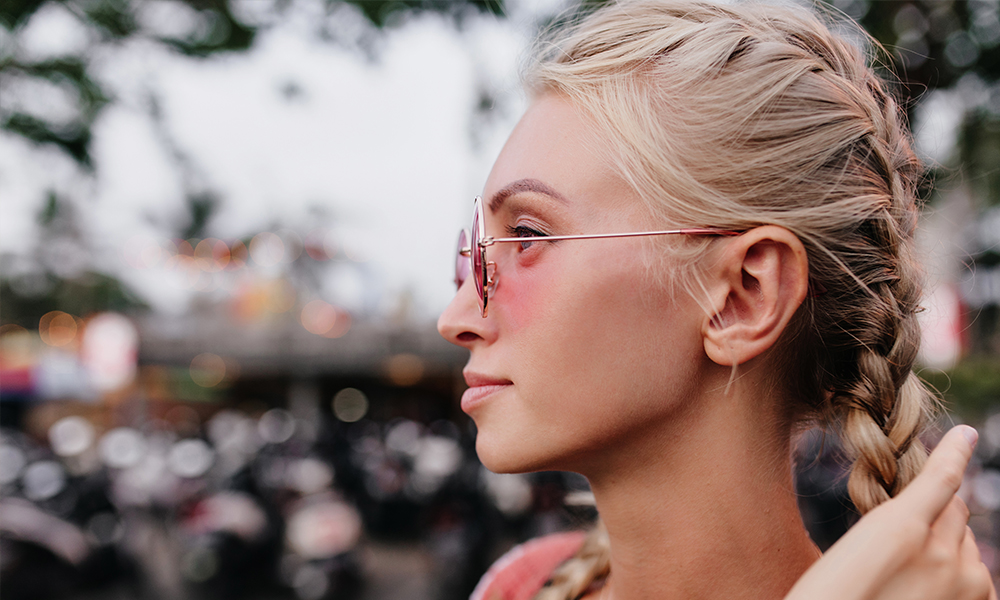 We often associate plaits with childhood. However, this season they are again a big hit! Loose, careless plaits or maybe neat, tight French, double Dutch fishtail braids? The choice is yours!
HAIR ACCESORIES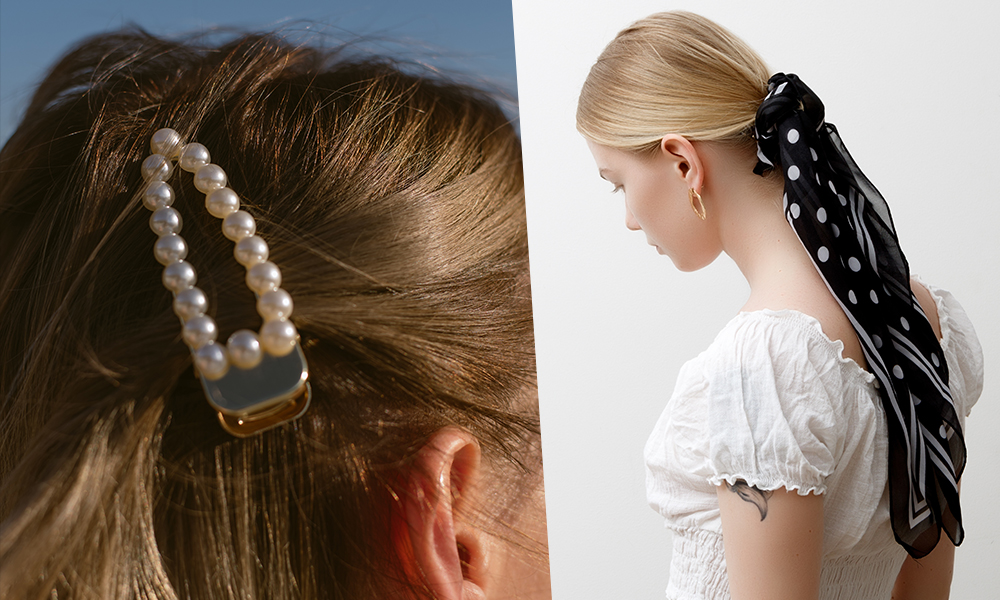 For several seasons we have been more and more willingly reaching for hair accessories. This time we will wear a variety of accessories.  Not only pearl bobby pins but also decorative scarves braided into buns or braids.  Which of the above trends will you use this season? Share with us in the comment!