In Delia Cosmetics laboratories we have developed a hair care line specially dedicated to extremely damaged hair. It is based on an innovative conditioning active, Kerestore 2.0 TM, which will leave your hair smooth and flexible.

Combining natural ingredients and modern technology, Cameleo BB comes to the instant rescue of your damaged hair. Kerestore 2.0 TM, the base ingredient of Cameleo BB products, is the intelligen tkeratin that mimics proteins found in human hair and provides a targeted repair. It recognizes and repairs the most damaged areas of your hair cuticles to let you enjoy the smoothness and gloss of healthy hair.

So, how to treat your hair with keratin? Follow our step by step guide!

Step 1
Gently wash your hair with
Cameleo BB Keratin Shampoo
. We advise you to wash your hair twice, especially if you shampoo every second or third day. Cameleo BB Keratin Shampoo contains no salt or artificial colorants, so it's perfectly safe for your scalp. Due to the salt-free formula, the shampoo produces more natural foam with fewer bubbles, which allows for gentler cleansing and deeper moisturizing. Rinse the hair well with warm water.
Step 2
Apply a small amount of
Cameleo BB Keratin Conditioner
on your damp hair and spread evenly on full length. Rinse the hair with tepid water, you might add a blast of cold water at the end for the extra glossy look. Cold water closes hair cuticles and visually smooths the surface of the hair.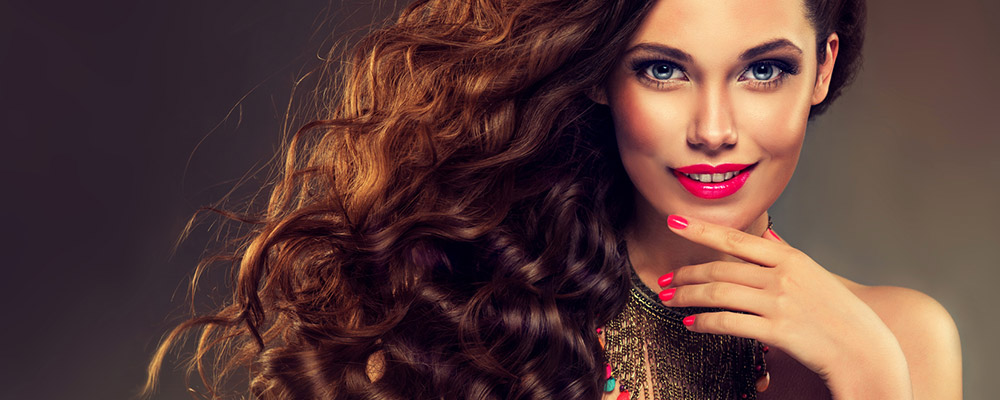 Step 3
Towel dry your hair and spray with
Cameleo BB Liquid Keratin
. Then comb your hair to spread the product evenly. Your hair is now ready for further blow-drying and styling. You can use Liquid Keratin also on the next day on dry hair to enhance your look!
Step 4
If you have dry or fizzy ends, a touch of
Cameleo Hair Silk
with argan oil extract will smooth and moisturize your them. Don't apply the product on full length, just massage a few drops into your ends. Do not rinse.
Step 5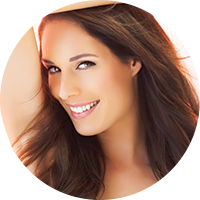 Thanks to keratin, Cameleo BB hair care products are excellent heat protectors. They take professional care of your hairs condition whenever you use straighteners, curling irons or dryers. Keratin treatment also enhances combability and improves hairs flexibility and softness.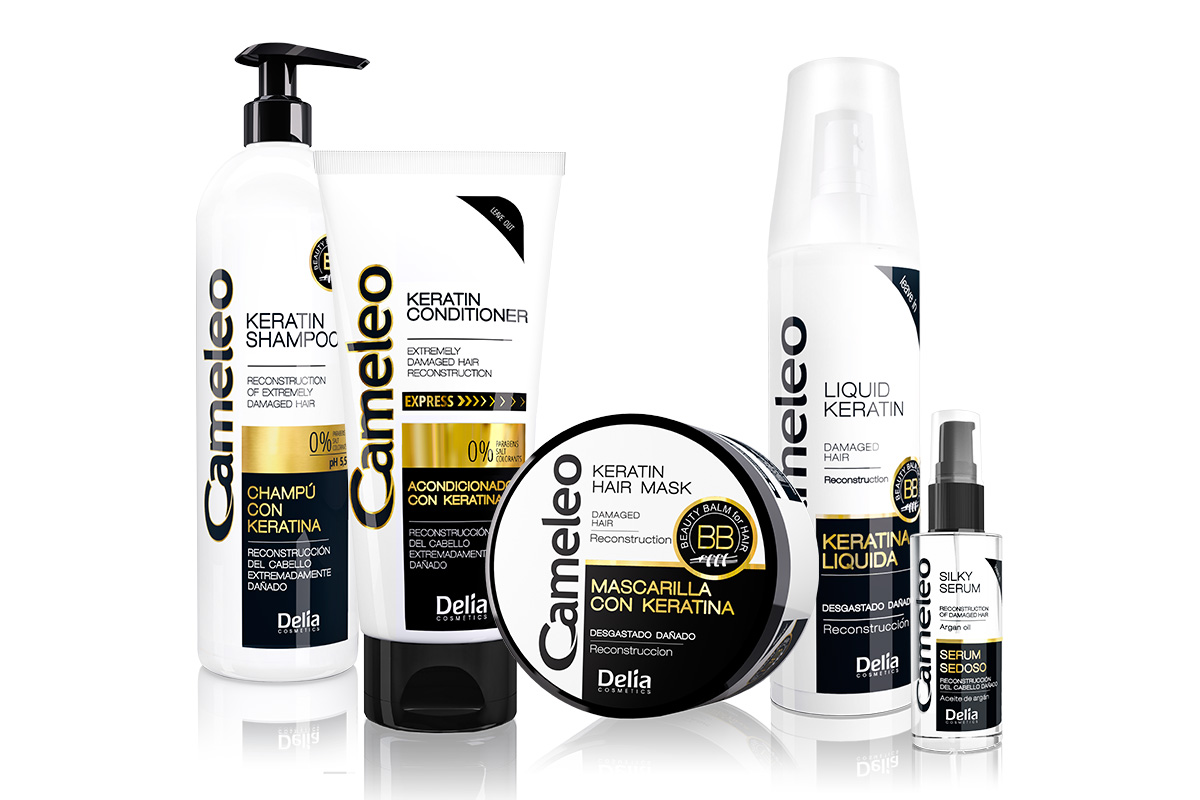 Bye-bye, split ends and dry hair!