Sun, high temperatures and salty seawater are not good for your hair condition. Weakened strands will need post-vacation regeneration. Check how to regain good hair days with the best-selling Anti Damage line, appreciated by Paulina Krupińska!
Paulina Krupińska - the Ambassador of our Anti Damage line
Paulina Krupińska – currently one of the most recognizable TV presenters in Poland. In 2012, she was awarded the title of Miss Polonia, and we can admire her exceptional beauty every day on her social media channels. Paulina lives a very intensive life, but she approaches care consciously and knows what cosmetics will serve her. In everyday pursuit, she is able to maintain a balance – focus on the family and take care of herself. That is why she became the Ambassador of our best-selling Cameleo Anti Damage series! The cosmetics are based on biomimetic keratin, which not only protects the surface of the hair, but also penetrates deeply into its structure, repairing damaged strands. She had no doubts choosing the line because the BB series products are all natural (no artificial dyes, SLS salts or parabens), do not irritate the scalp and strengthen the hair while reducing frizz. Below you will find valuable tips on why hair requires special regeneration after the summer and how the Anti Damage line will help you rebuild it!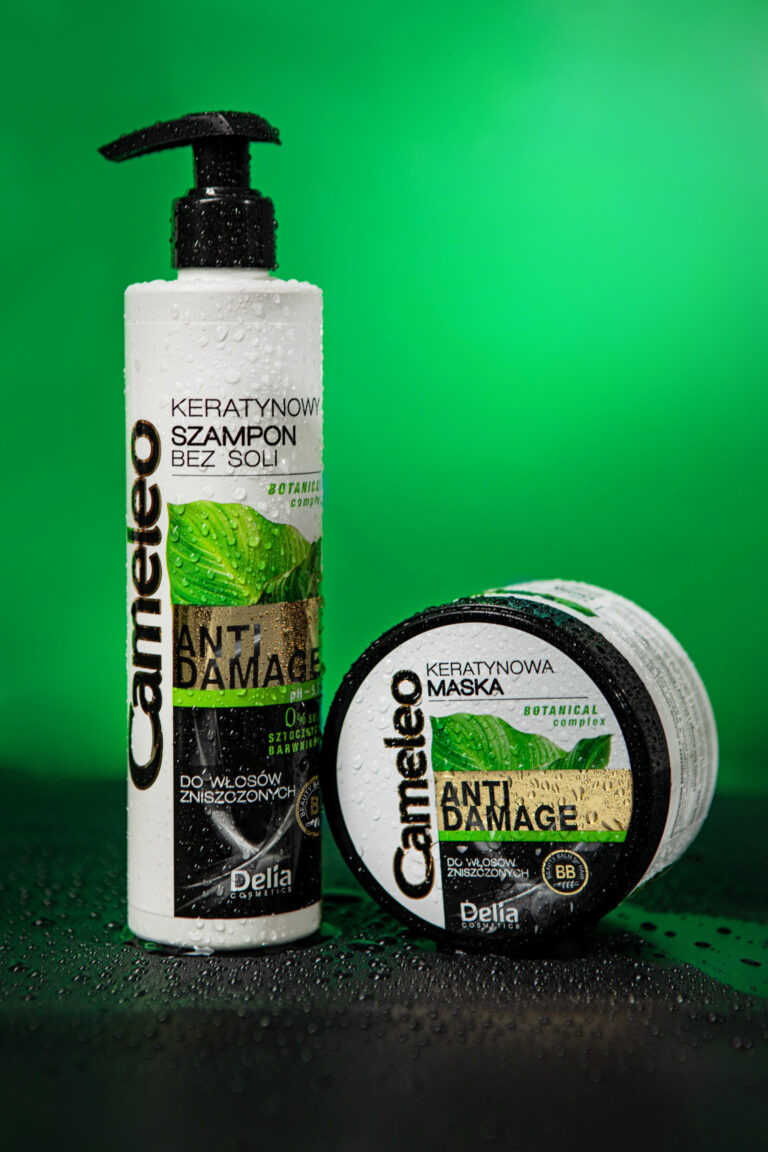 Why is your hair damaged after the summer?
The problem of damaged strands affects many people after the holiday season. This is because we often forget to cover our head when the temperature is high. Staying in the sun for too long causes the hair cuticles to open, and as a result, the hair breaks faster UV rays also oxidize melanin, as a result of which the hair color becomes lighter. Although we are often satisfied with it, we should not bring our hair to this condition. Why? This proves that it's structure is deeply damaged. The same refers to sea salt, which dries and dehydrates the strands, as a result of which they lose shine and are more rough in touch.
How to improve the condition of your hair?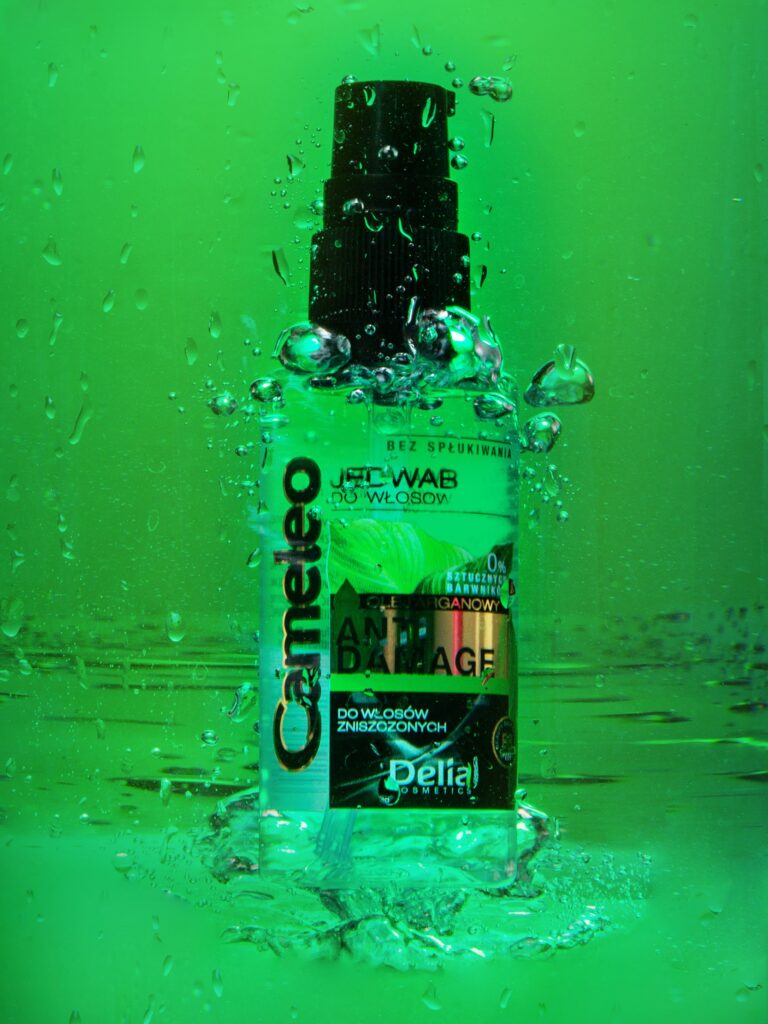 To begin with, thoroughly cleanse the scalp of the remains of sea salt or any residues. Wash your hair twice with Cameleo BB keratin shampoo – a much more delicate formula than other cosmetics. It doesn't contain artificial dyes or parabens, and thus does not violate the protective barrier of the scalp. It soothes the skin and it moisturizes it.
Although conditioner and mask should be a permanent element of home hair care, they are very helpful when you want to restore balance and shine to your hair. Apply the Anti Damage conditioner on shampooed hair, providing heat protection and regeneration. The conditioner also detangles the strands. An alternative  is keratin Anti Damage liquid conditioner with a convenient application. Spray it thoroughly all over your hair and massage it in gently. Additionally, twice a week, apply a BB keratin mask to clean hair, containing conditioning Softill, to make your hair smooth and bouncy. This way you will moisturize and nourish it even more.
The culmination of home hair care will be the use of BB hair serum with argan oil – moisturizing and smoothing. It protects the ends from splitting and will not allow any further damage to the hair. 
Just like Paulina Krupińska, focus on rebuilding and nourishing your hair with cosmetics containing liquid keratin to get strong and shiny hair, ready for the upcoming fall!