Knowing how to care for curls and waves is the key to healthy looking hair which will retain its natural beauty. Curls are unique and can be an the object of sighs of tadies with naturally smooth and straight hair. However, you must remember to pay special attention to the needs of your curly hair.
So, how to lightly weigh the curls down, without overloading it? What emphasizes the structure, but also doesn't deprive curly hair of volume at the roots? How to moisturize the strands to prevent the ends from drying out?
We will show you step by step.
Be gentle while washing curly hair. It is extremely prone to damage, which- can lead to breakage and – in the worst case – brittleness. Pay special attention to the temperature of rinsing water. Curls and waves need to be rinsed with lukewarm water, as hot temperaturę opens the hair cuticles and may cause undesirable frizz. After proper rinsing, the best solution is to dry the hair gently with a towel and if you want to achieve amazing curls – follow with a a cotton T-shirt. Curly hair loves cotton, and treating it with this popular fabric will give amazing results!
However, choosing suitable shampoo is the key to success. If you are looking for a product that gently cleanses both the scalp and the hair, Keratin shampoo for curly and wavy hair will be your perfect pick! Hair washing day becomes a real pleasure due to its gentle consistency and wonderful, fresh scent. Intensively nourishing shampoo with biomimetic keratin, argan oil and vegetable conditioner derived from guar beans is a divine combination that will give your hair a truly mythical twist. The waves and curls you will have should be perfect like the ones of Venus – the Roman goddess.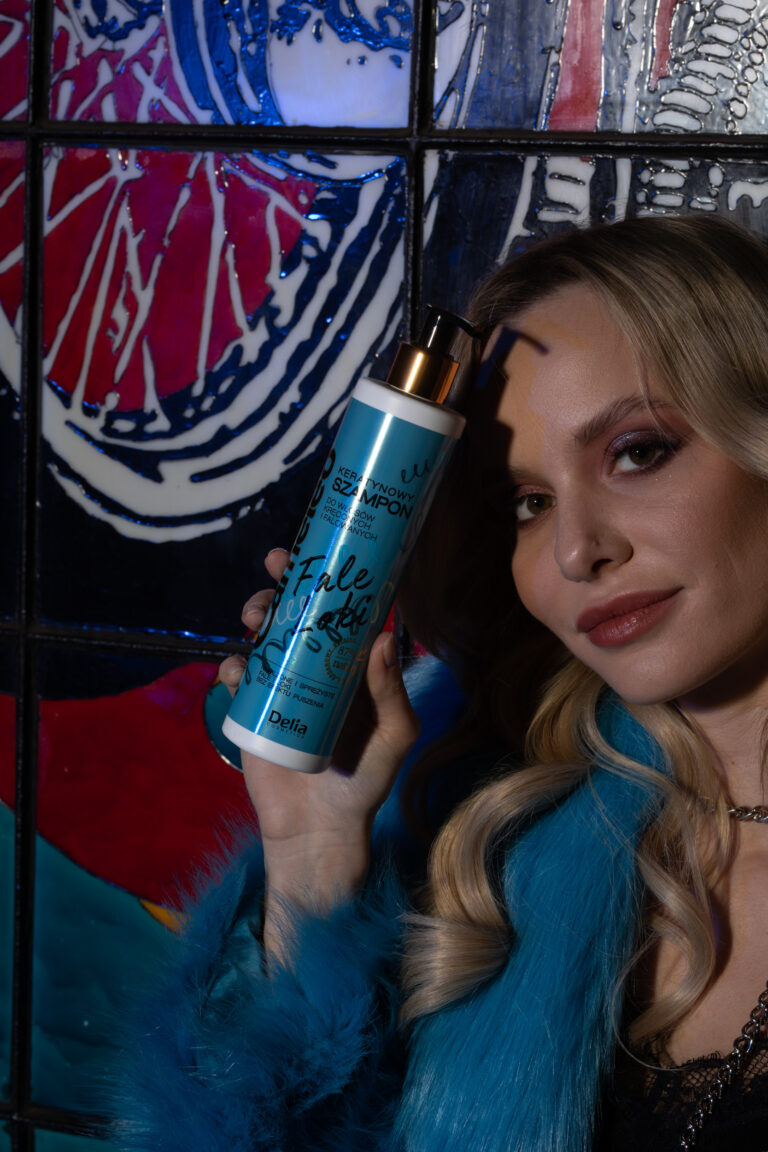 If you are a happy owner of naturally curly hair, then you need to apply Keratin Waves and Curls conditioner. Adding it to curly hair care routine will increase its elasticity and bounce. The product contains biopolymer – a multifunctional ingredient with ANTI-FRIZZ effect, derived from hydrolyzed corn starch, facilitating the styling of waves and curls. This will make you stop worrying about problems with combing your hair and simultaneously protect it from the negative effects of high temperatures. For the best effect remember to adjust the applied amount of conditioner to your hair's length and volume. Too much product will weigh the hair down, resulting in lack of the expected, bouncy effect, which you are aiming for.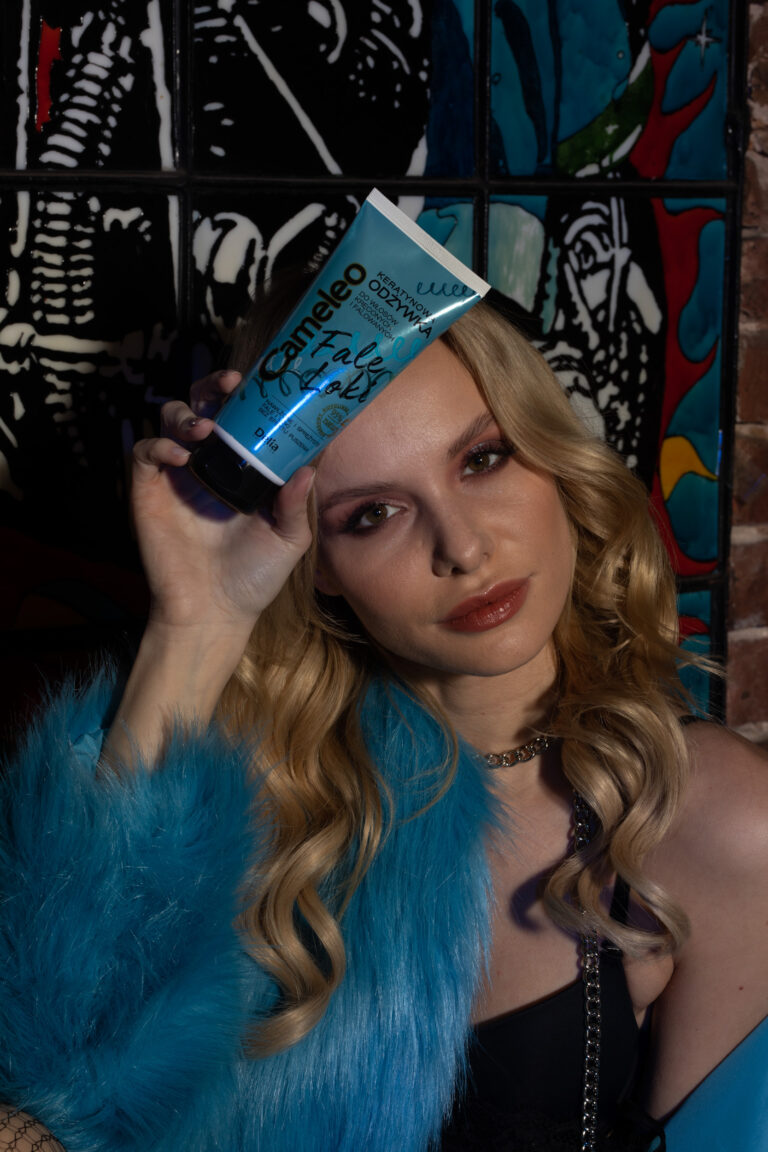 How to take care of curly hair on a daily basis?
Would you like to give your hair an incredible bounce? Do you wonder which product will be the icing on the cake in your curly hair care? The last item from the Waves & Curls line by Cameleo – Styling cream for curly and wavy hair shouuld be your ultimate choice. Delicate leave-in gel cream is the final step in hair care of natural or permed curls. The vegan formula of the styling product contains 90% ingredients of natural origin, thanks to which your curls will be properly moisturized and nourished. You will additionally protect your hair against high temperatures. You will regain control over unruly strands and emphasize their curl without weighing it down.
Also, remember to style your hair properly! Bet on loose styling. If you don't like loose hair, then buns and braids will work. For such updos, use silk or gentle rubber bands, which won't crease or break the hair. At night, it is best to put your hair up in a high, bun or protect it with a silk cap. You can also do regular oil treatments, if you feel like it.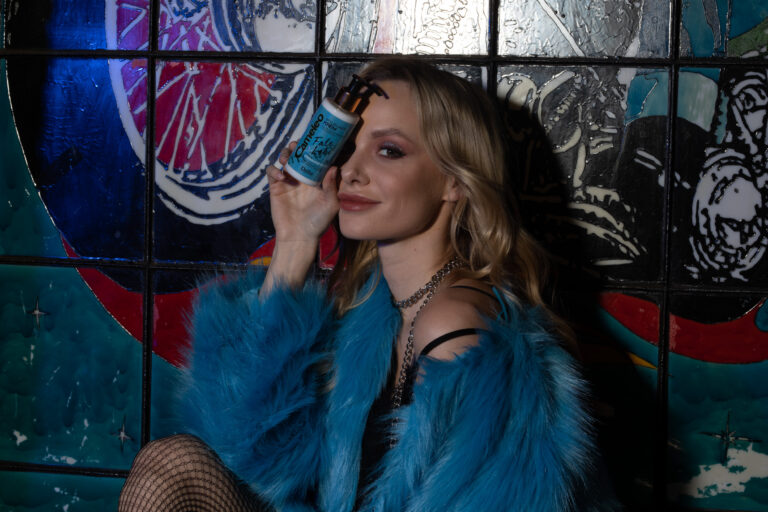 Share your curly hair care tricks with us! We are very curious how YOU do it.