Birthdays, name days, holidays … There are many occasions to give a gift to a loved one. You must have someone around you who cares for their hair extremely well. When you are out of ideas – Cameleo comes in with a perfect gift box! Conscious care is the key to healthy and beautiful hair.
And we don't mean the cosmetic, this time it's about the fabric. Traditional cotton pillowcases have a porous structure, which makes them absorb moisture from our hair and skin. Silk pillowcases come to the rescue! Thanks to their smooth surface, they will be perfect for all types of hair, preventing them from damage and tangling. This natural fabric is also a safe gift for allergy sufferers, because it is perfectly breathable and does not accumulate dust mites, fungi and allergens.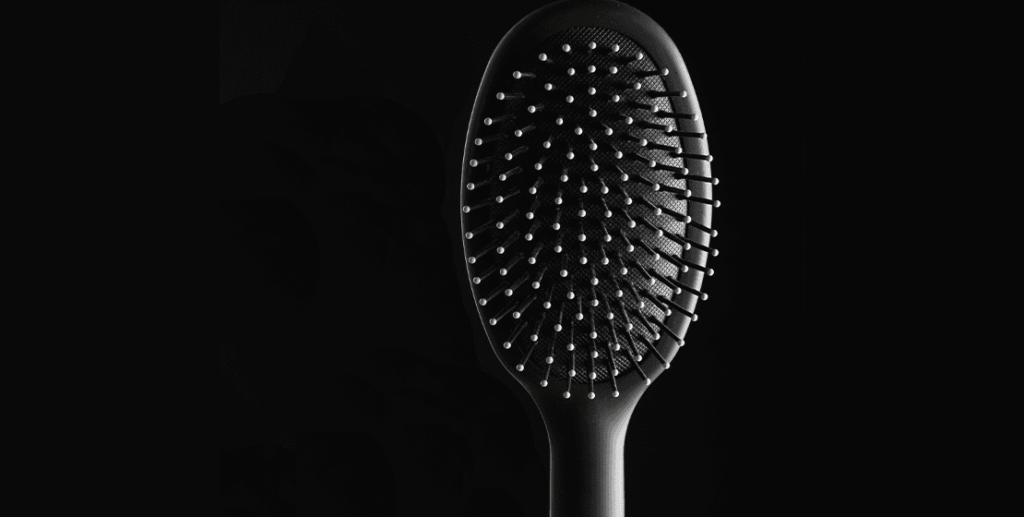 We reach for a hairbrush at least once a day, so it is worth investing in one that will not break or crush the hair. And as the multitude of stylish, charming and colorful products on store shelves may be pleasing to the eye, you have probably wondered which brush would be the best for your close one.
Which brush should I choose for a given type of hair?
Fine hair – in this case, we recommend choosing natural bristles. It will strengthen our strands and will not tear or break them.

Thick, thick, long hair – here both wooden and plastic brushes are perfect. They have harder needles that will help to detangle them more thoroughly.

Curly hair – it's best to use a comb, not a brush, for this type of hair. A bamboo or a wooden comb with a wide tooth spacing will work best.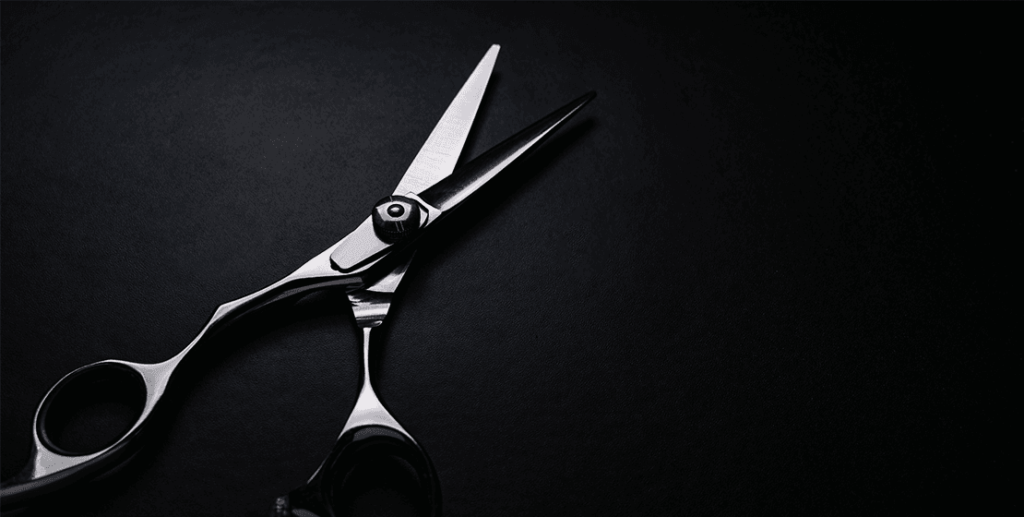 It is quite common for hair care maniacs to cut their hair at home, because regular trimming of the ends is one of the many stages of proper care. It is worth using professional tools that will not tear the tips. Professional scissors, which are made for this, are just a gift.
Anti Damage Cameleo Beauty Box
Each of us dreams of soft and shiny hair and each one has different needs. First of all, our hair may differ in porosity, and its general condition is also influenced by the frequency of styling or coloring, as well as weather conditions. Cosmetic kits are a perfect solution, because multi-stage care gives better and longer-lasting results.
Anti Damage Cameleo Beauty Box includes 5 perfectly matched cosmetic products: shampoo, leave-in conditioner, mask, classic conditioner and silky serum for hair ends. Such a set will be perfect for people who like to get maximum out of shampooing, hydration and protection for their hair.