Competition
Your metamoprphosis with Cameleo
'Tell us about a hairstyle of your dreams and why we should choose you for our metamorphosis' – that was the task in the competition organised by Cameleo and Lamode.info
See Basia's metamorphosis!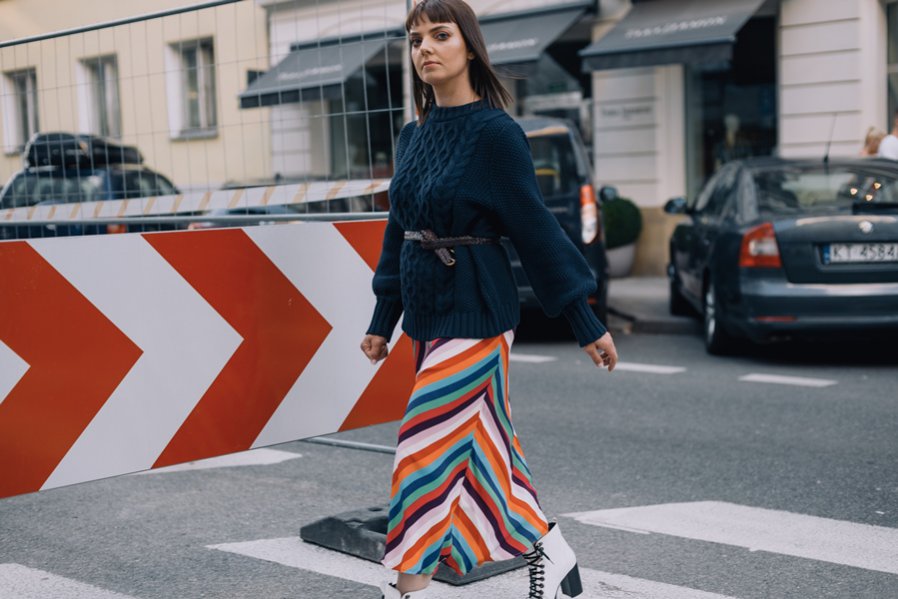 From hundreds of entrants from all over Poland, we have chosen a 37 year old Basia from Bydgoszcz – a working mom, whose new image means changes in private and professional life. Dreams about elegant but comfy fringe, shopping with a stylist, professional makeup and a photo shoot all came true for Basia during her two-day stay in Warsaw – see the result of the metamorphosis with Cameleo!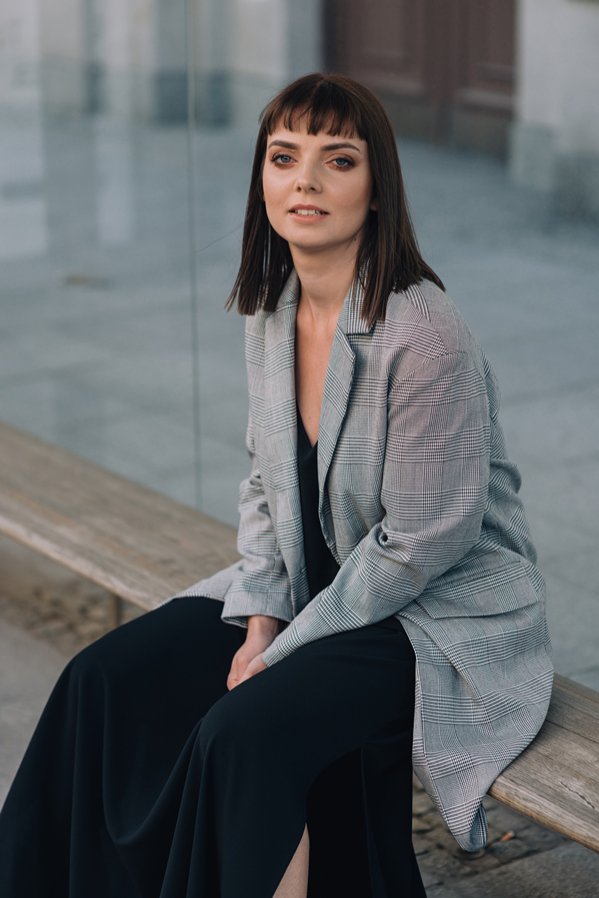 The metamorphosis started with shopping, when Basia joined a fashion blogger who proposed two different street fashion looks and suggested to her how to dress casual and for special occasions.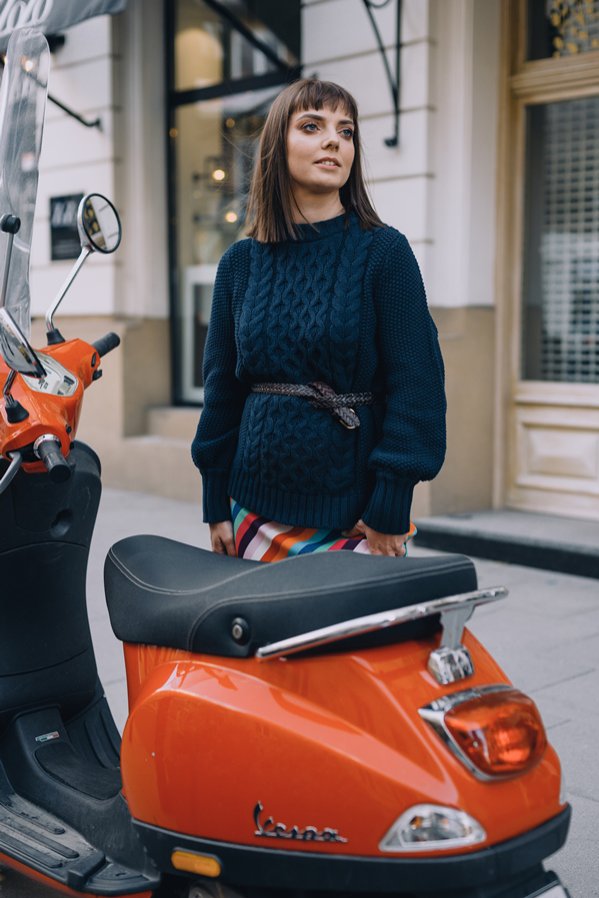 The second, most important step was the change in hairstyle, done with Cameleo hair dyes (shades 4.0, 4.3, 5.0) by professional hairdressers. Shoulder-length, straight fringe and a deep brown colour, to highlight Basia's natural beauty; working perfectly with her fair complexion and blue eyes. The effects of hair dying? Even coverage and soft, shiny hair!
After a short break, Basia was faced with another adventure – professional makeup using our cosmetics resulting in the look she presented during a street fashion photo shoot. Basia was shown with a fresh look surrounded by Warsaw's beautiful landmarks.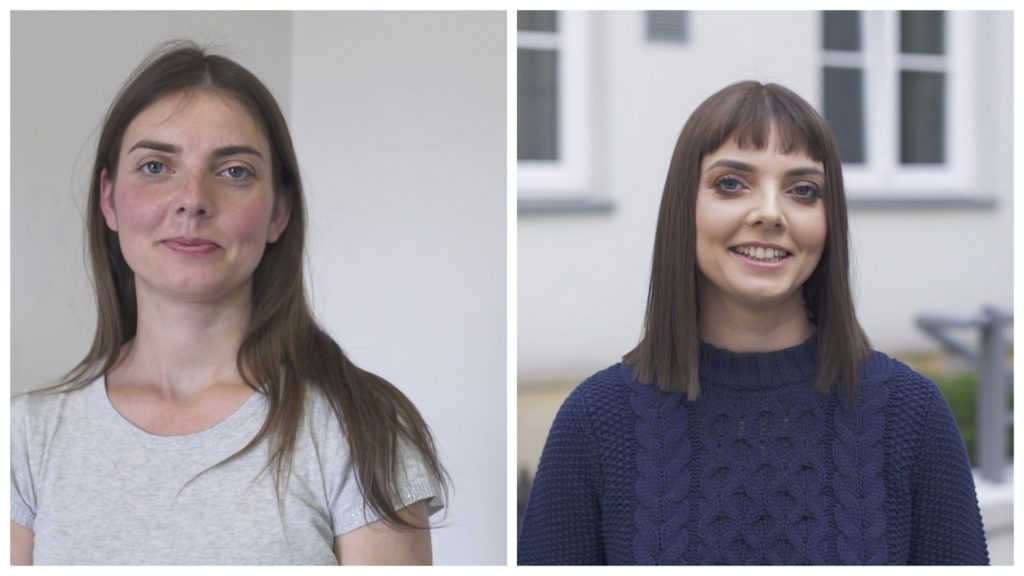 Congratulations to the winner!