Monika Leder: 'I am a heroine, just like you!'
As she repeats continuously – nothing in life happens without a reason. She once was secretive, ashamed and quiet. Today? She is the hero of her own life!
Crohn's disease that changed her life turned out to be a gateway to changes that she had never imagined before. She organizes meetings, conferences and co-creates the Łódź Maniacs Association. Most importantly, she familiarizes people with the issue of a stoma, which has been a taboo subject – until now. She mainly uses herTIK TOK channel, which is currently followed by over 1000 people (@chill_lederka).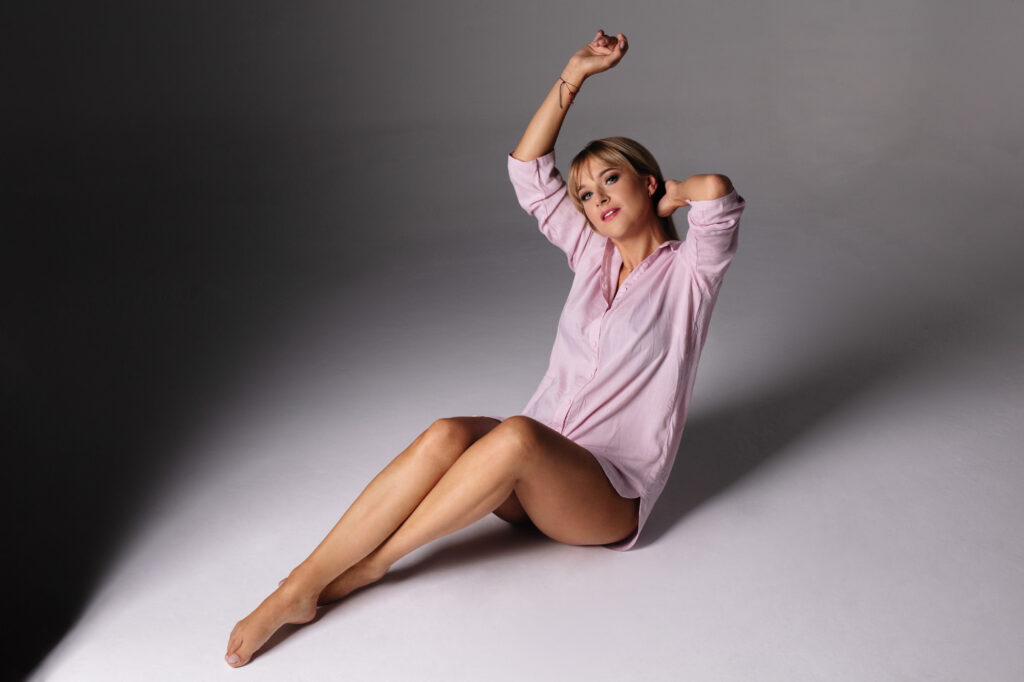 Thanks to the change of her attitude towards life and the situation in which she found herself, she began to pursue her dreams. These days Monika appears in para-documentaries, takes part in photo shoots (also for one of the largest women's magazines in Poland) and – above all – breaks the mold! There are no limits for her.
She strongly believes that her activities will change lives of other people who also struggle with ilnesses.
Monika Leder: 'Because life is about LIVING'
Did our heroine remind you of your own story or inspired you to change something in your life in the nearest future? You also have the right to change and wake up with a new idea for yourself every day!
Tell us about your change as part of #HerChange campaign and join the group of girls who aren't afraid to live!