Hey you! As you may be aware, dyeing can influence the structure of hair, causing more breakages or even falling out. Due to chemical interference, the condition of your hair can deteriorate significantly. If you like coloring and you don't plan to stop, read these simple tips that will help you take better care of your dyed strands!
1. Make an allergy test before dyeing
Well-chosen haircare will make the post-coloring damage disappear quickly. However, before you start your adventure with hair dyes, remember to do an allergy test. Always apply a small amount of the product to the wrist or behind your ear 48 hours before planned color treatment. This way you will be sure that the dye is safe for your scalp. It is best to wash your hair for the first time after dyeing with lukewarm (never too hot!) water after 24 hours. This way you will avoid rinsing out the dye and prevent rapid fading of color.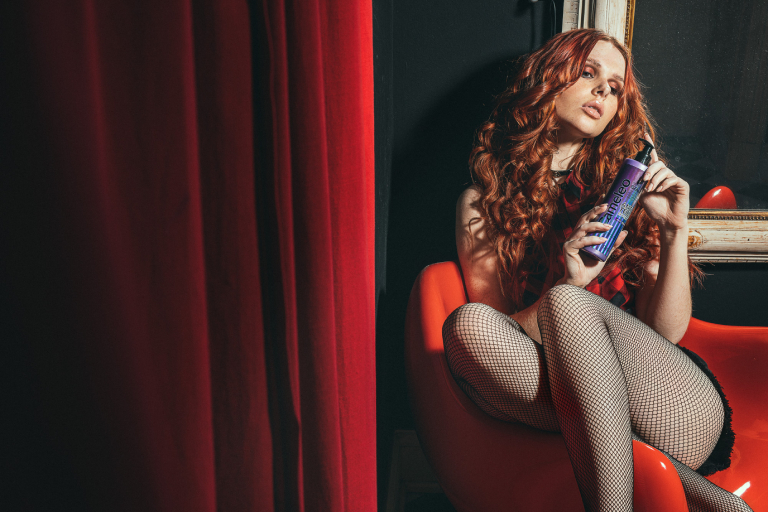 2. Choose the right hair products
3. Forget about yellow tones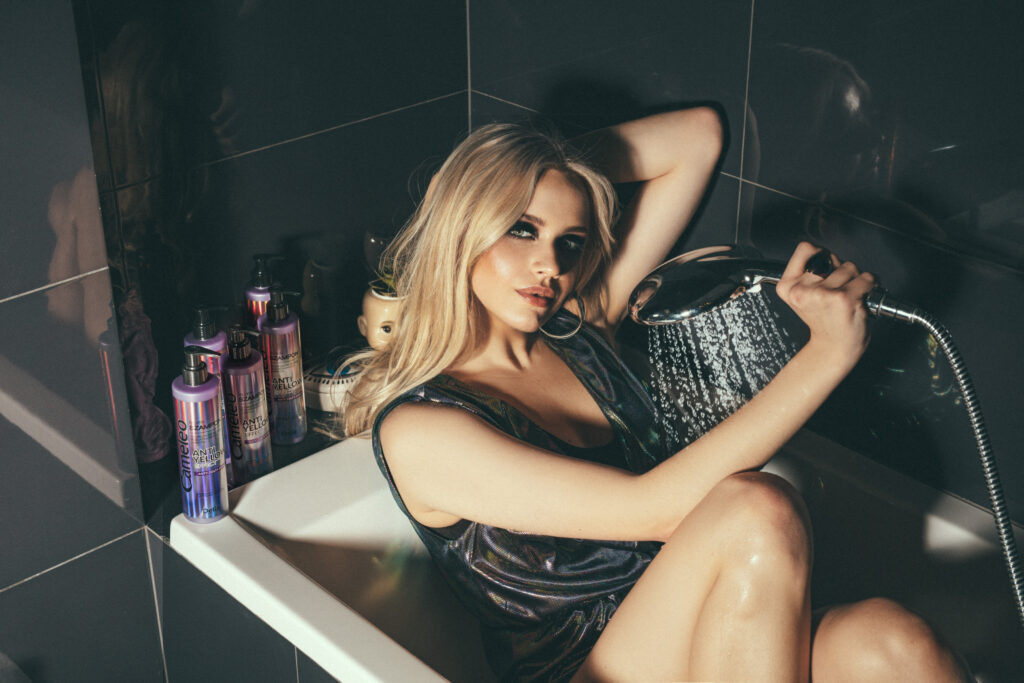 4. Protect your hair from excessive exposure to sun
A very common problem connected with dyeing is dry hair. Especially during holidays, you should remember to protect the hair from harmful UV radiation, which dries the scalp and causes quicker fading of color. Always keep your head covered when spending long time outside on a sunny day.
Trust these few simple tips and you won't regret it. The color of your dyed hair will remain unchanged for longer, attracting a lot of positive attention!