Beautiful, shiny and long hair is a dream of many of us. Often, achieving the desired length can be problematic. However, there are a few things you can do to keep your hair growing faster and not cutting off inches from brittle hair ends. Get 5 reliable tips on how to grow your hair quickly and efficiently!
MASSAGE
Regular scalp massages can have a very positive effect on hair growth. A regular massage stimulates blood circulation, thus oxygenates the scalp cells. Trichologists believe that it is one of the best ways to get long hair. But not only! Thanks to regular scalp massages, you will eliminate troublesome headaches!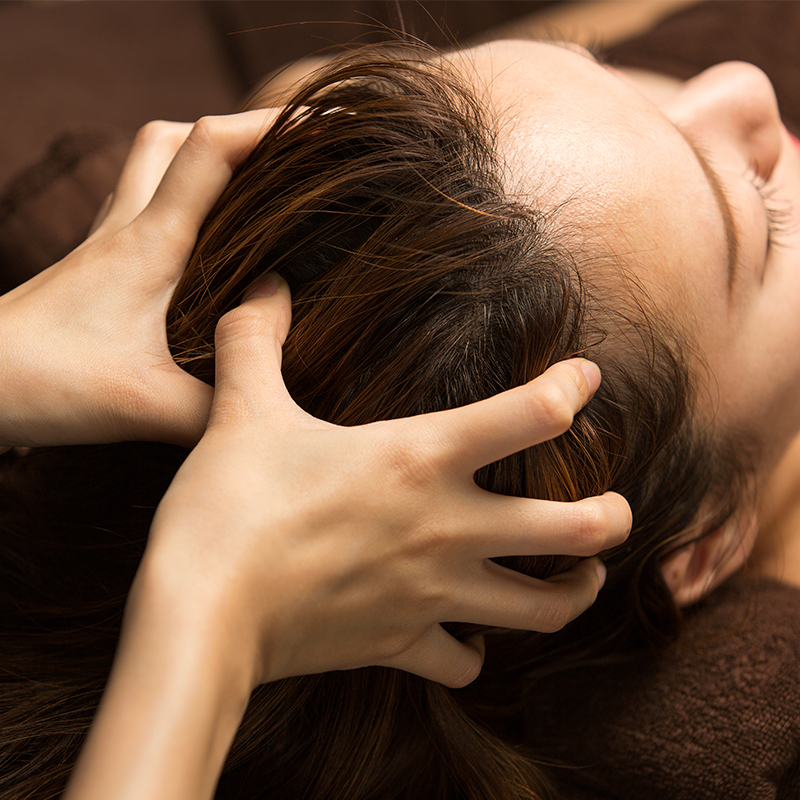 APPROPRIATE DIET AND FOOD TRICKS
Some foods are actually designed to be used as a remedy for long hair. One of such products is yeast, which improves the condition of our strands. Yeast shows strong strengthening properties and stimulates hair growth. You can drink yeast, making a special mixture, or use externally – as a mask. Do you want to how to make a yeast mask or mixture? If so, we will be happy to prepare a separate entry for you!
What are other products that you should include in your diet if you want to achieve your dream hair length?
iodine-rich foods such as: eggs, dark beans, fish, dairy and seaweed
legumes
linseed
products containing unsaturated fatty acids, such as: olive oil, sea fish or rapeseed oil
infusions of nettles and horsetail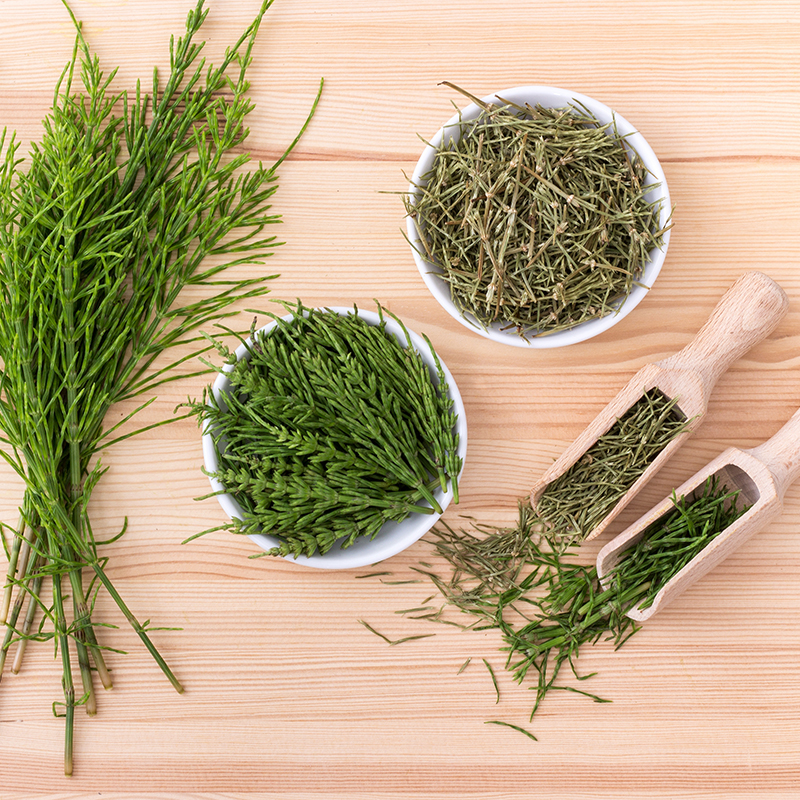 HAIR CARE
When growing your hair, you should also focus on the proper care. Reduce damage along the entire length of your hair with the help of well-chosen cosmetics. The key is to match the right products to the needs of your hair. Our virtual advisor will help you and will identify your hair type and choose the perfect cosmetics for you! Write to us on Cameleo profile and get advice!
For people who are struggling with hair dryness – Cameleo Natural Aqua Action will be the perfect choice. The series contains 95% natural ingredients that will help rebuild and protect your hair. Use the innovative pre-mask, it will give your hair an additional injection of softness before washing.
Dla osób, które zmagają się z przesuszeniami, idealnym wyborem będzie Cameleo Natural Aqua Action. Seria zawiera aż 95% naturalnych składników, które pomogą odbudować i chronić Twoje włosy. Skorzystaj z innowacyjnej pre-maski, dzięki której jeszcze przed myciem otrzymasz dodatkowy zastrzyk miękkości.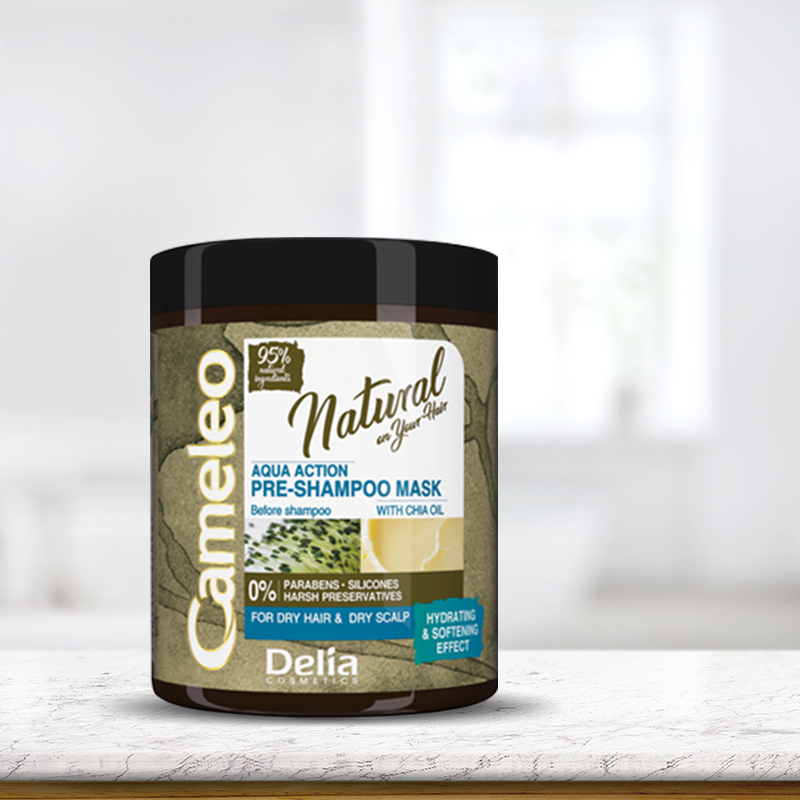 THE HAIR ENDS PROTECTION
Damaged hair ends can affect very badly the appearance of the entire hairstyle. In addition to regular trimming, you can also improve the condition of hair ends by using a nourishing serum on the ends, such as silk or oils. Thanks to it, your hair ends will be in good condition all the time and will not worsen the problem of damaged hair!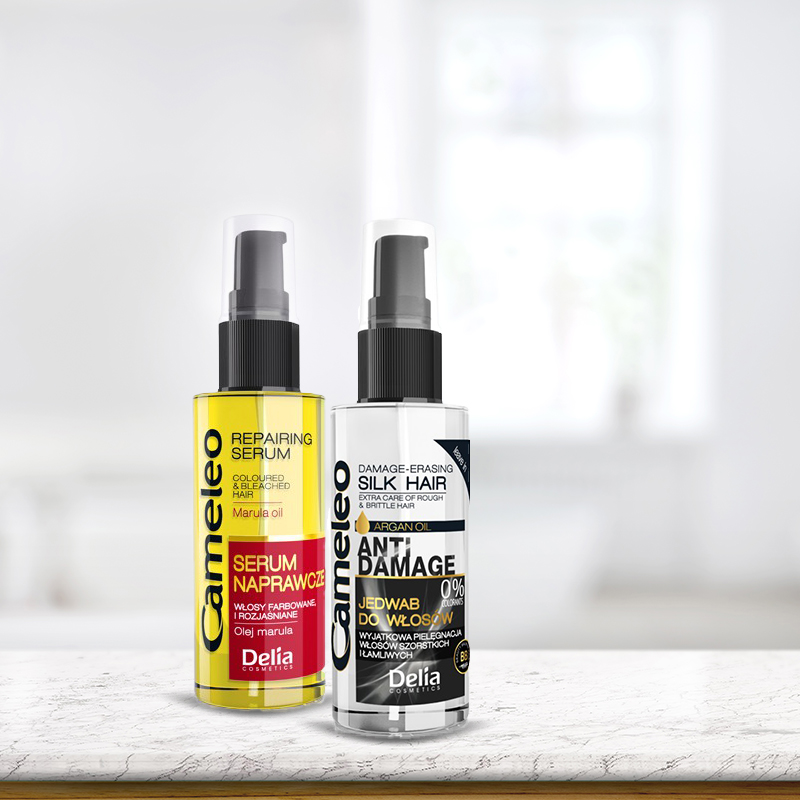 AVOID MECHANICAL DAMAGE
The hair is very sensitive and delicate. It is worth taking care of it whilst not weighting it down. In winter, hide your hair under your hat, and in summer do not leave the house with wet hair. Also, try to avoid sleeping with your hair loose and instead pin it up in a loose ponytail. The condition of the strands will certainly be affected by the change in water temperature while taking a shower, from hot to warm or even cool.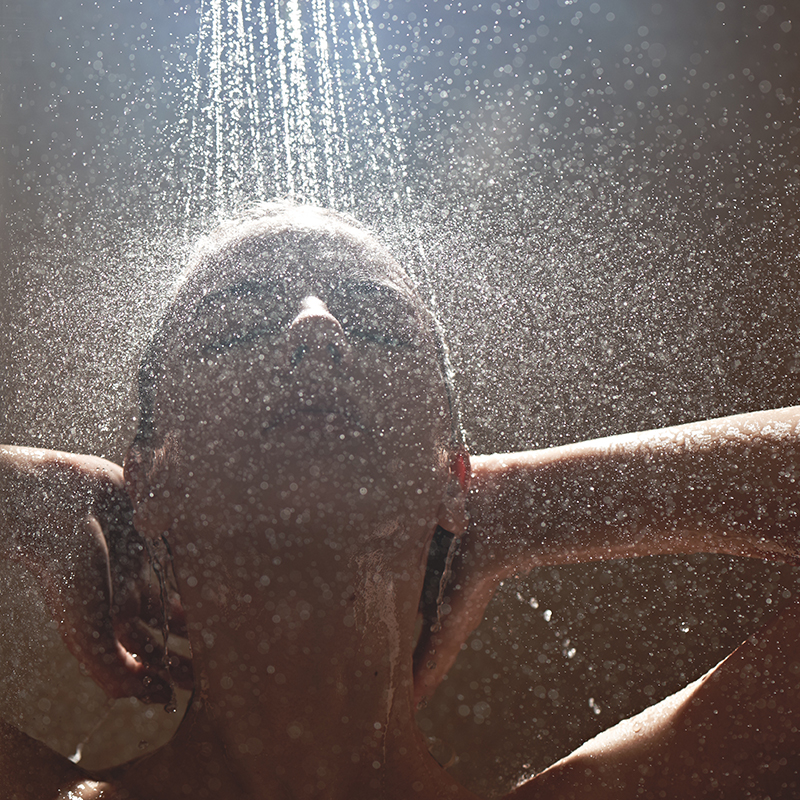 Follow these tips, and you will enjoy long and healthy hair soon!
If you know of any other ways of how to grow your hair quickly, share your secrets with us in the comments below ?