The season of music festivals is a magical moment when you can go crazy with your hairstyle and express your individuality. This is when inspiration, colors and total freedom surround you. Therefore, use the opportunity to experiment with different styles and trends that will dominate the festival scene this year.
It's not just about the music – festivals are a real celebration of style and unique atmosphere. Create your own fashion statement among the crowd. Express your uniqueness and creativity, becoming a beautiful, colorful bird! However, the question remains how you can prepare your hair for such a crazy time?
Imagine entering the festival grounds full of enthusiasm and ready for unforgettable moments. However your unruly strands that electrify at every step, can prevent you from achieving this perfect festival look. That's when Cameleo ANTI STATIC shampoo will become handy.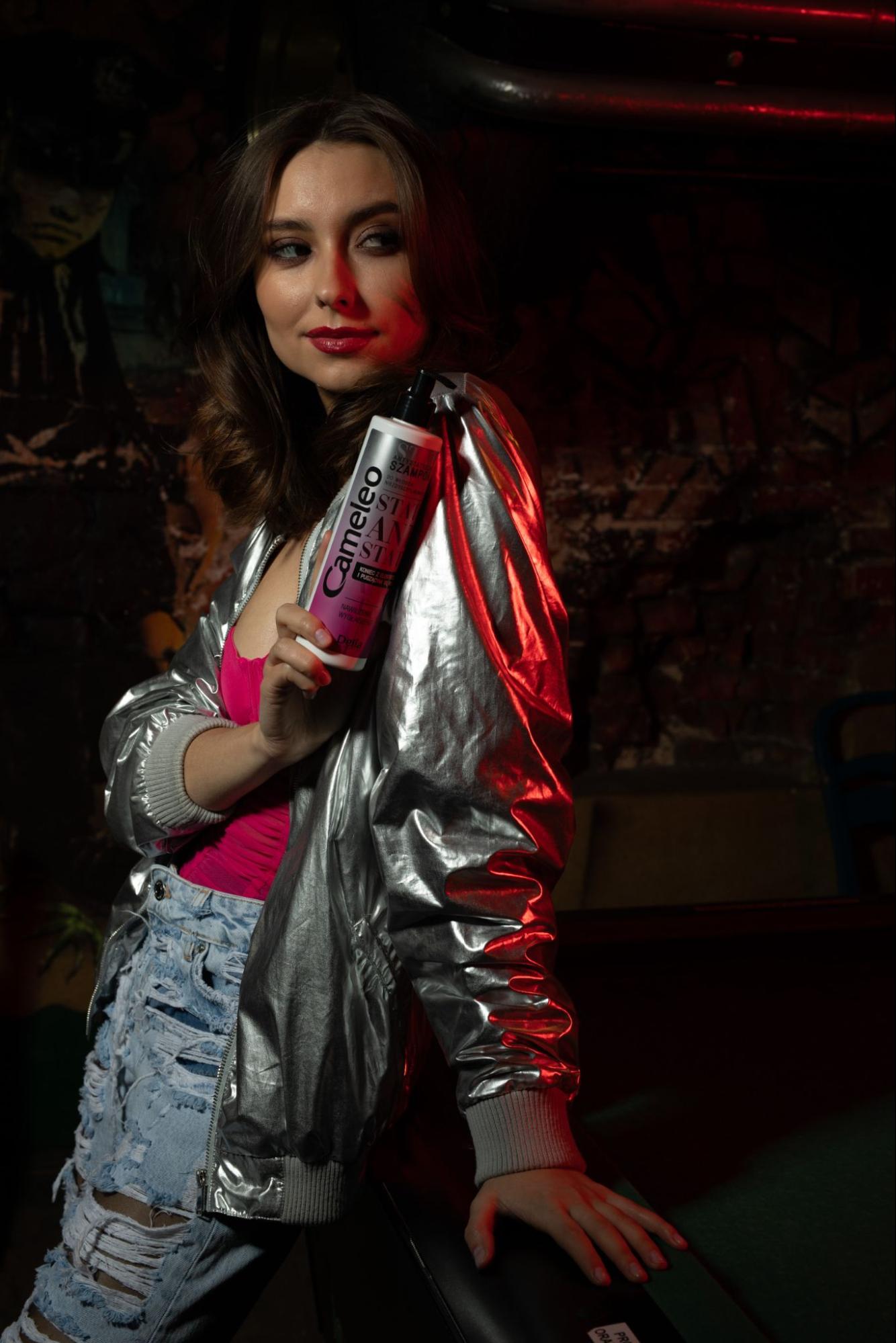 This innovative product is carefully designed to help you control and discipline untamed hair. Its unique formula effectively reduces static electricity, making the hair more smooth, shiny and arranged. Thanks to this, you will be able to enjoy the freedom and feel confident during festival concerts, without needing to worry about your hair.
One of the most wanted trends that invariably attracts attention of festival-goers is lace braids with floral accents. Nothing captures the atmosphere of a summer festival as perfectly as romantic lace braids. Braid two braids from the temples to the center of the head, then decorate them with colorful flowers or delicate ribbons. This hairstyle adds charm and goes great with summer dresses or denim shorts.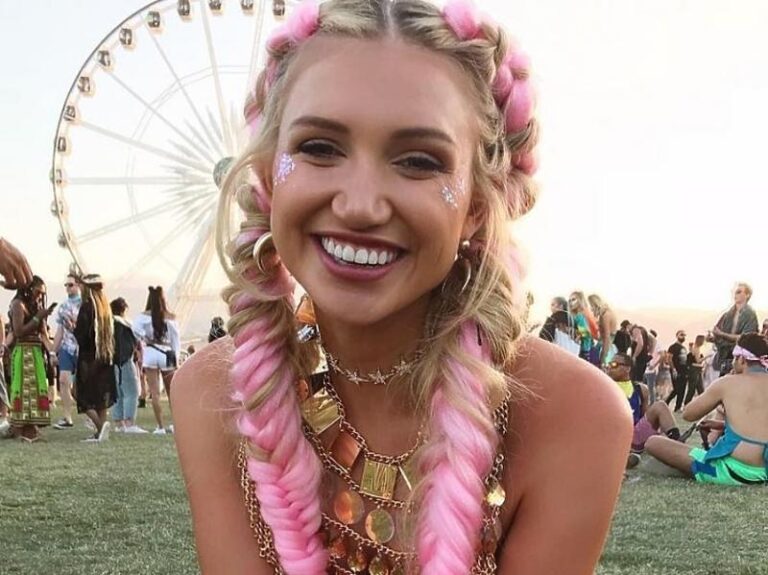 If you prefer more natural and nonchalant look, go for casual beach waves. To get them, you can use a curling iron or a DIY method such as braiding your slightly wet hair overnight. After letting your hair down, you will get the effect of light and wavy curls that perfectly fit into the summer festival atmosphere.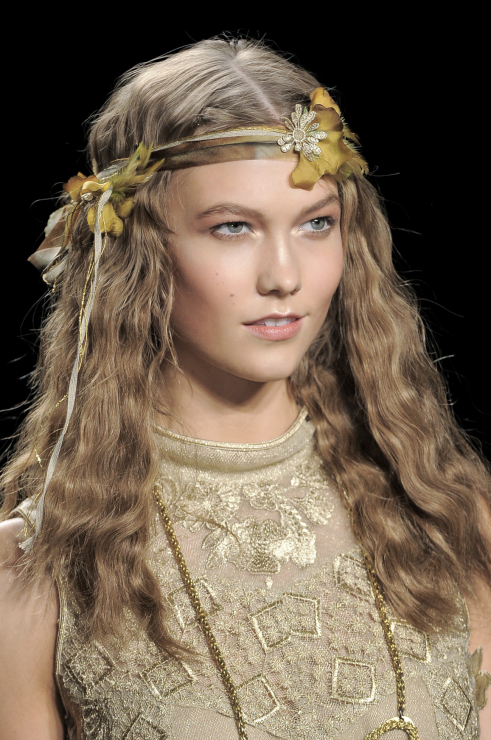 Festivals are the perfect time to express your creativity and boldly experiment with color. Choose temporary spray dye or colored hair crayons to add bold highlights or accents in intense shades. You can bet on pastel colors, neon shades or tie-dye inspired patterns. It's a great way to express your individuality and stand out from the crowd of festival-goers.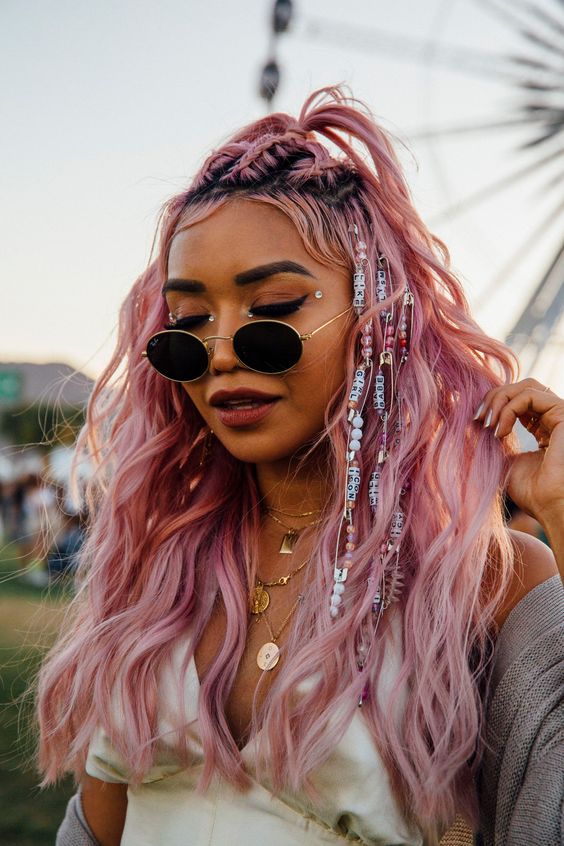 During hot and intense festival days, comfortable updos are irreplaceable. Try a bun or buns tied high on the head, which will keep the hair away of your face and allow you to enjoy the concerts more freelt. You can also decorate the updo with colorful headbands, ribbons or decorative pins, adding a festival character. Remember that festivals are a time of fun, freedom and expressing your individuality.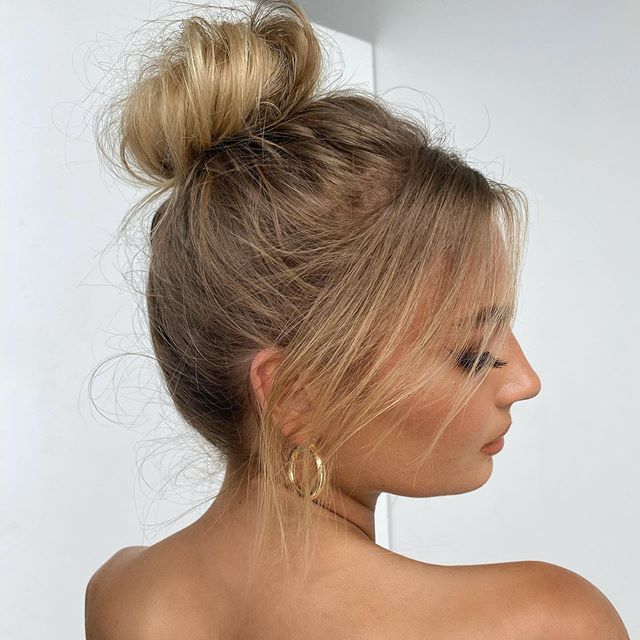 How to keep your beautiful hair style for longer?
Outdoor music events are a time of excitement, dancing and energy, but they can also challenge your hair. Sun, dust, crowds and dynamic movements can make your strands frizzy, rough and unmanageable. This is where the anti-static Toner from the ANTI STATIC series comes into action.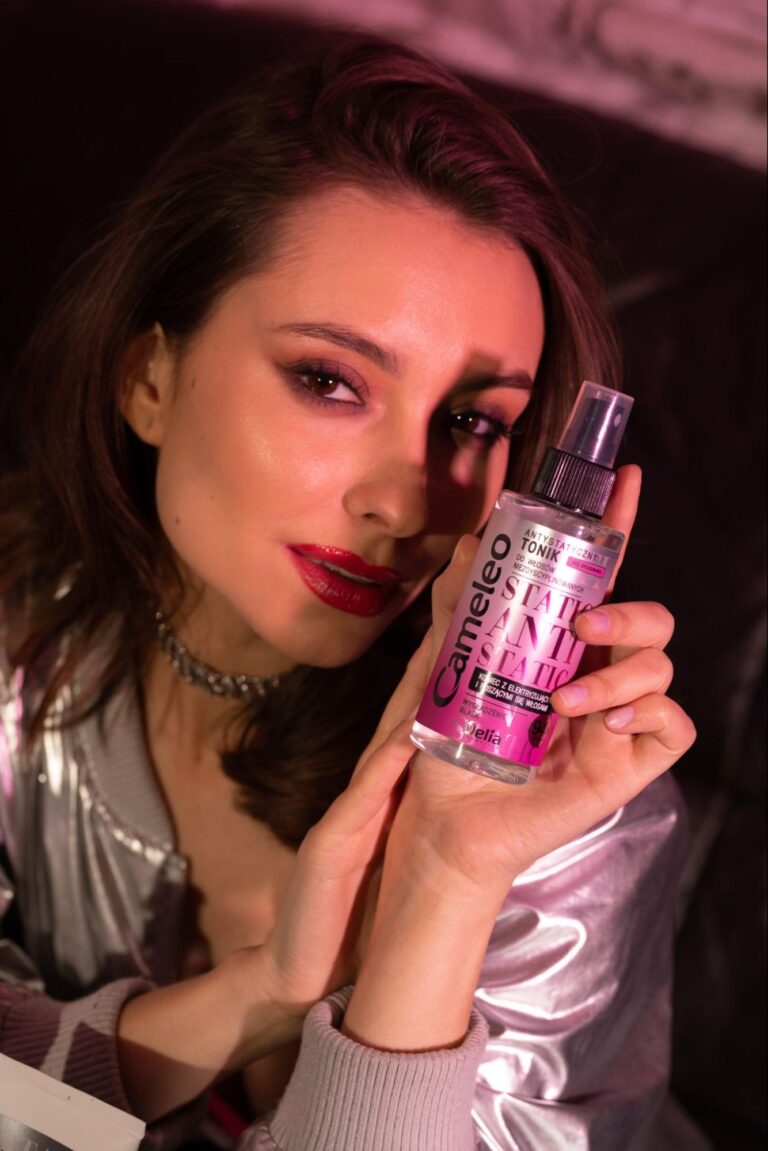 This innovative product was created to not only effectively eliminate the effect of static electricity, but also to moisturize and smooth the hair. Its unique formula, enriched with nutrients such as argan oil, silk proteins and vitamin E, penetrates deep into the hair structure, providing it with the necessary moisture and nourishment. Thanks to this, your hair will become soft, smooth and full of shine.
Choose a hairstyle that suits you best and makes you feel confident and beautiful at the same time. Let your hair add charm and great mood during those unforgettable moments at the festival. Now it's time to enjoy music, meet new people and create memories for years to come!