Long hair is an attribute of every woman, especially in the summer when you are bold enough to experiment with various hairstyles, even the most daring ones. Unfortunately, at high temperatures, your unruly strands can be a hassle, so some of you decide in favor of a short cut. But if you want to keep your hair long nonetheless, we have some great tips and tricks that will help you survive the summer heat without any damage to your stylish look!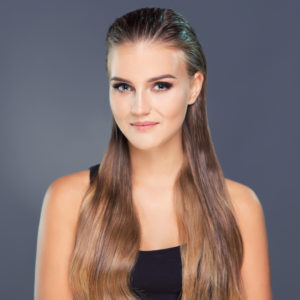 On the spring and summer runways, supermodels have been presenting a "wet look" which is supposed to resemble the hair right after sea bathing or drenched by sudden summer rain. This sexy hairstyle is easy to achieve at home. Just brush your hair smoothly away from the forehead towards the back of your head. Make sure that no bumps are left! Then apply Cameleo Extra Strong Hair Gel which prolongs the look and keeps the hair exactly where you want it to be. The greatest advantage of this hairdo is that long strands of hair don't fall into your face on hot or windy days, how convenient!
Another summer-inspired hairstyle is "beach waves". This surfer's style has a huge following around the world. Enthusiasts like it that it's super easy to achieve and looks gorgeous. If you have straight hair, use curling iron to make messy curls and waves. Then just comb through your hair with your fingers for wind-blown effect. To add volume to your hair, lift it at the roots, and indulge in the fresh scent, use Cameleo Dry Shampoo – a must-have in your handbag on hot summer days.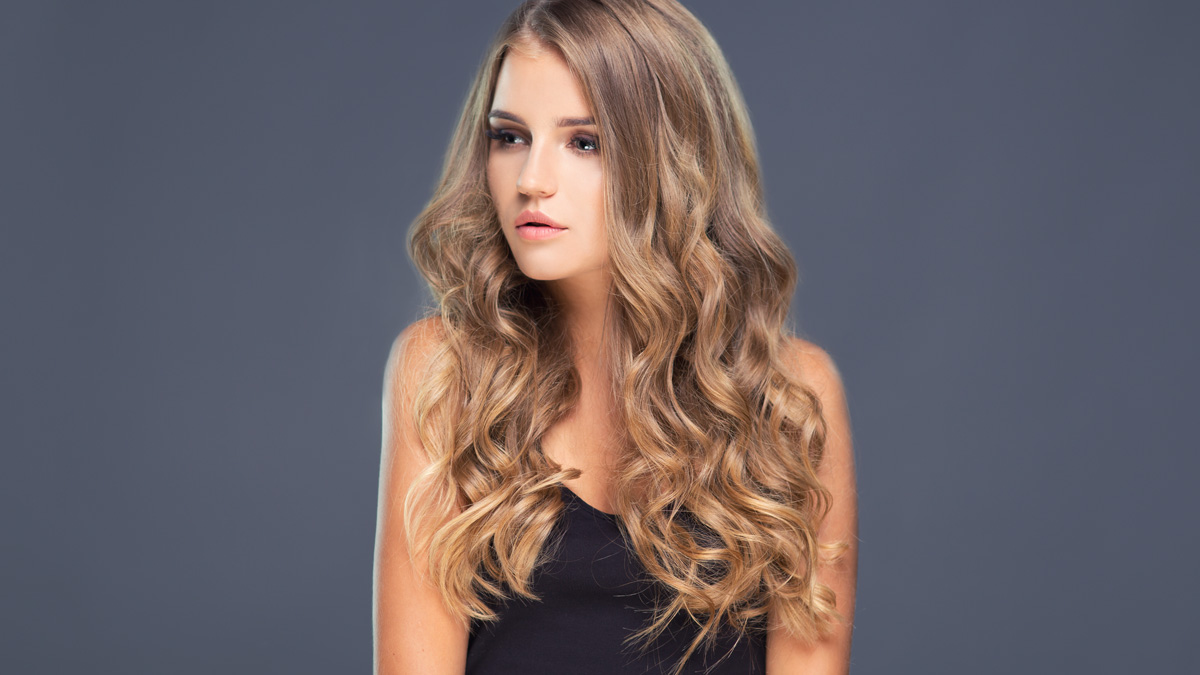 If you have naturally curl-prone hair, just weave it into a braid and leave to dry. Then undo the braid, comb through your hair with your fingers and spray with Cameleo hair spray which moisturizes the sun-dry hair thanks to D-Panthenol supplement. Such controlled mess on your hair will look very attractive, trust us!
If you still prefer to wear an updo, there's a plethora of styles to try, braids to begin with! Single, double, on the side, around the head, back of the neck – choose whichever braid you're in mood for. For easier waving and styling, massage a few drops of Cameleo Hair Silk with Argan Oil into your hair. This will smoothen the unruly hairs and improve elasticity. With thus prepared hair you are ready for any hair arrangement!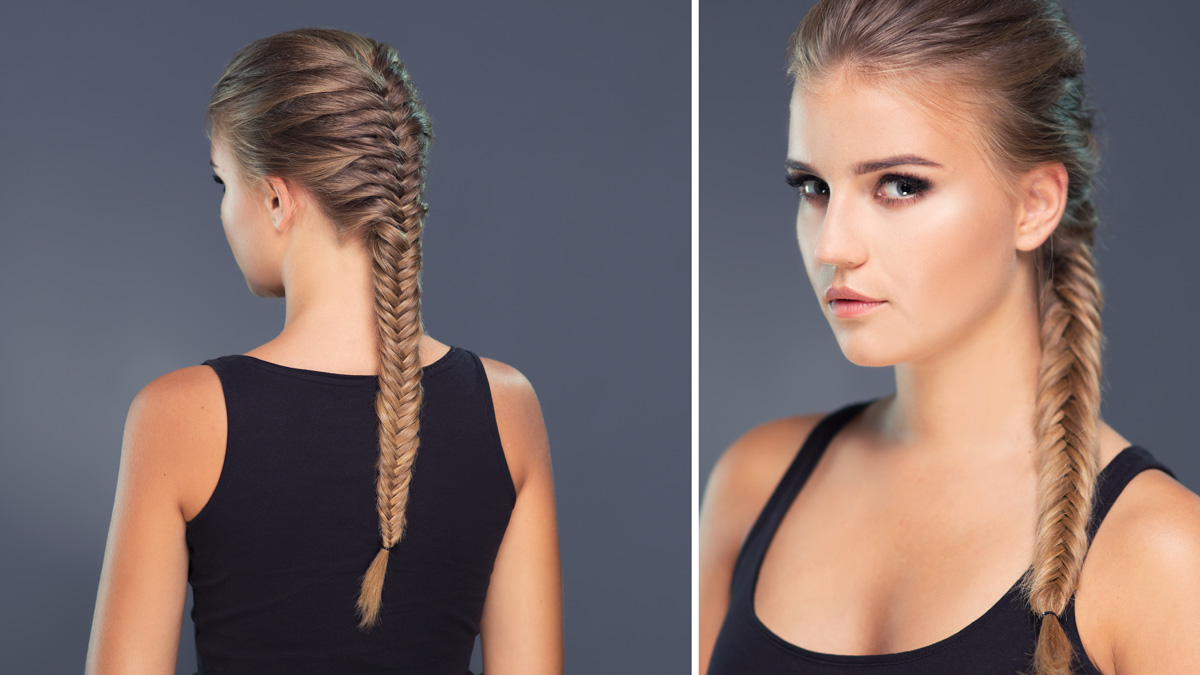 Fishtail braid is in vogue again, and no wonder, because it looks so feminine, delicate and romantic. You can wear it at the back of your neck or on the side. It's perfect for hot summer days. To make it more fancy and unique, weave a scarf into your braid. If you match the color of the scarf with the rest of your clothes, you will come out with a complete original outfit!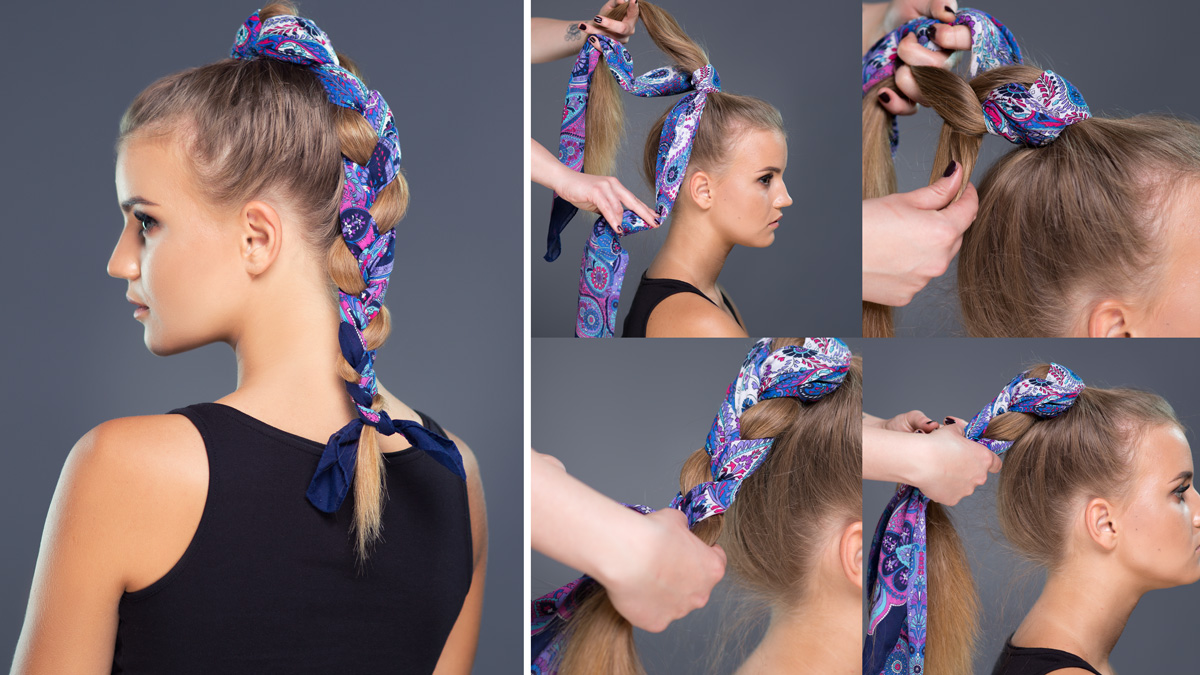 More and more stars choose to wear two braids, which perfectly suit any boho-inspired outfits. This neat hairdo not only leaves your neck uncovered and brings some relief during hot summer days but also looks very subtle and natural. Now, for time-savers and braid-lovers, African braids might prove to be the best option. Woven close to the very roots, African braids might survive on your head even a few months!
Ponytail is an all-time classic. It takes next to no time to tie and always looks perfect. If you have a few moments to spare, however, you can make it more fancy by curling or straightening your hair. To do the latter use Cameleo Liquid Keratin which enhances the smoothness and adds sheen to your hair. This fashion season opts for a high-tied ponytail adorned with a nice clip or other hair accessory of your choice. Such hair updo not only looks amazing but also helps you to survive the summer heat – the hair is up and doesn't work as a warm coat for your neck.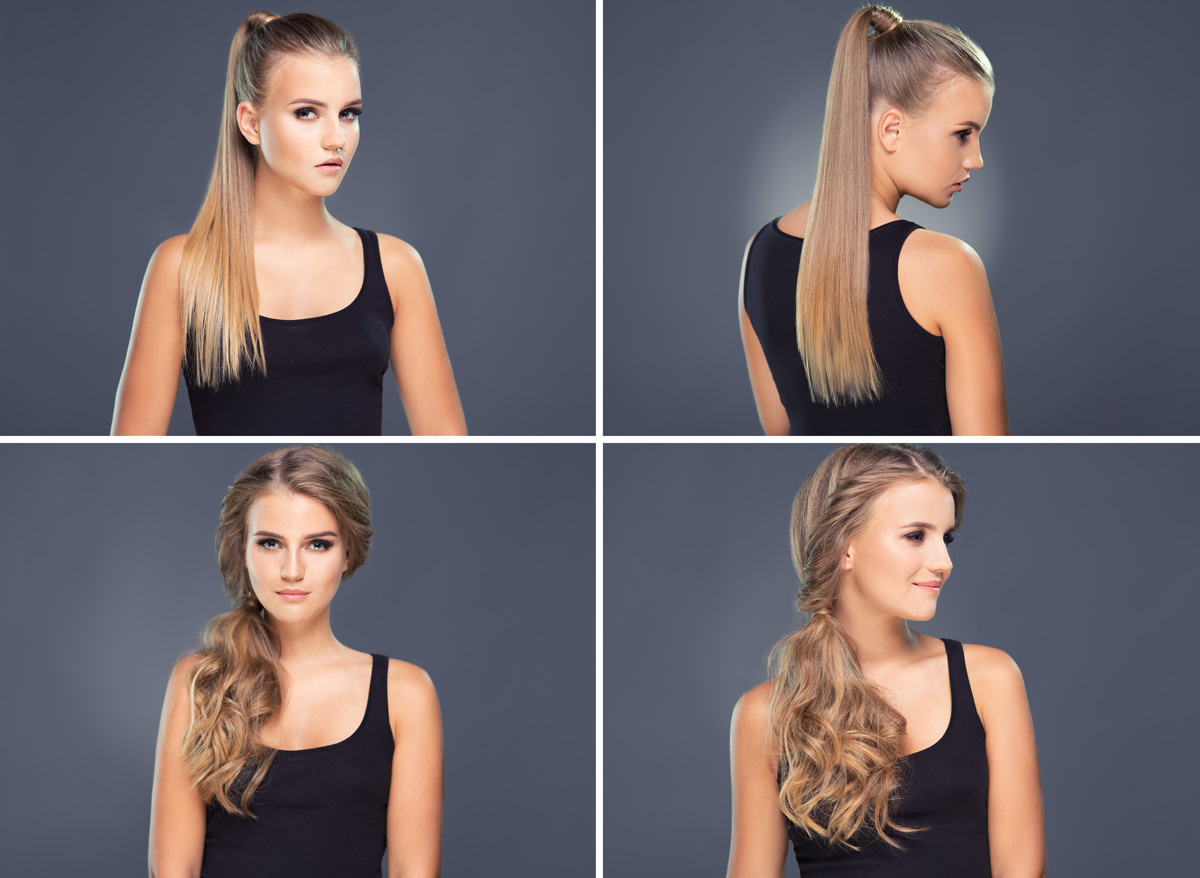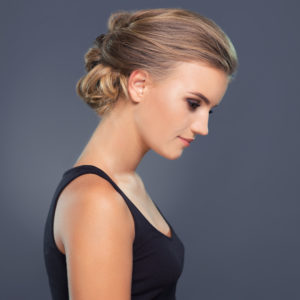 A classic bun is always in vogue. It comes in line with evening dresses as well as casual clothes. And it's super easy to make – just grab an elastic and a few bobby pins. Remember that just as with a ponytail, the trendiest way to wear a bun this season is to make it at the top of your head. You can also tie a scarf around your bun to make it more fancy.
Whichever hairdo is your choice for the summer, do not forget about proper hair care. Your hair is as exposed to the sun rays as your skin, and might get dry and damaged accordingly. To protect it, make sure that it is properly hydrated and gets an optimum amount of nutrients. For silky, healthy, and nourished hair, try Cameleo BB line!