Half of winter has passed, so it's high time to start thinking about the upcoming spring and summer. Break of the seasons is also a perfect time to refresh or completely change your hairstyle. Have you been considering a different color? It's perfect – we have prepared some hot trends for you for the coming months!
---
Natural blonde
Blond is the most frequently chosen color among women. Years pass, but its popularity does not fade away. New variations are created on its basis, but natural blonde remains an unchanged winner. In order to preserve this type of blonde for longer and get rid of yellow shades, it is worth using silver shampoo every couple of washes, as its violet shade will easily cool down blonde highlights.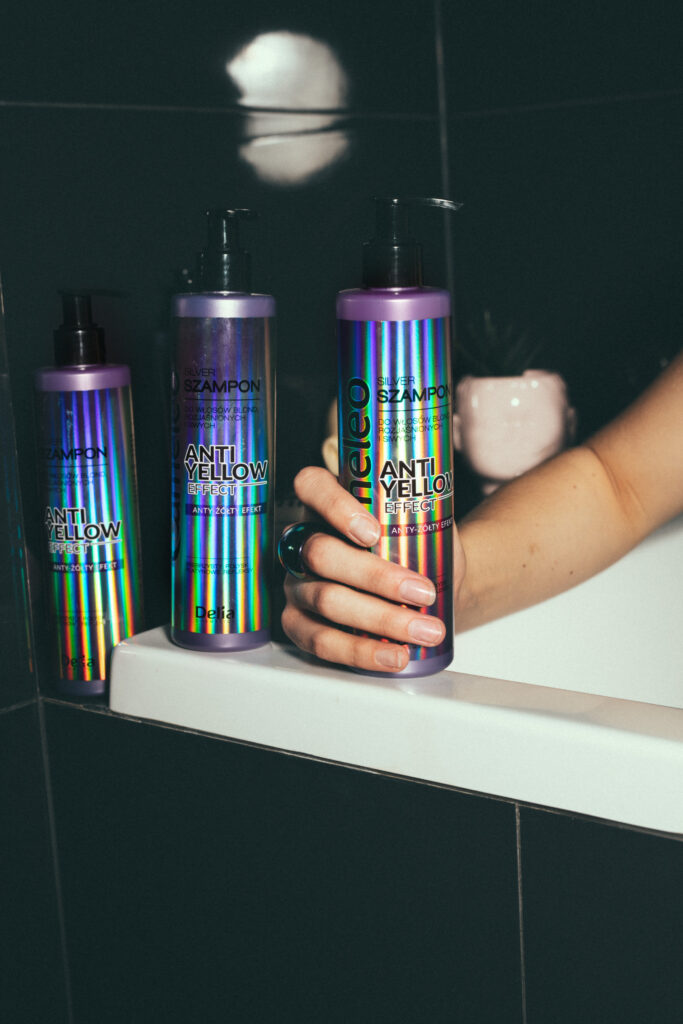 Wyświetl ten post na Instagramie

 
---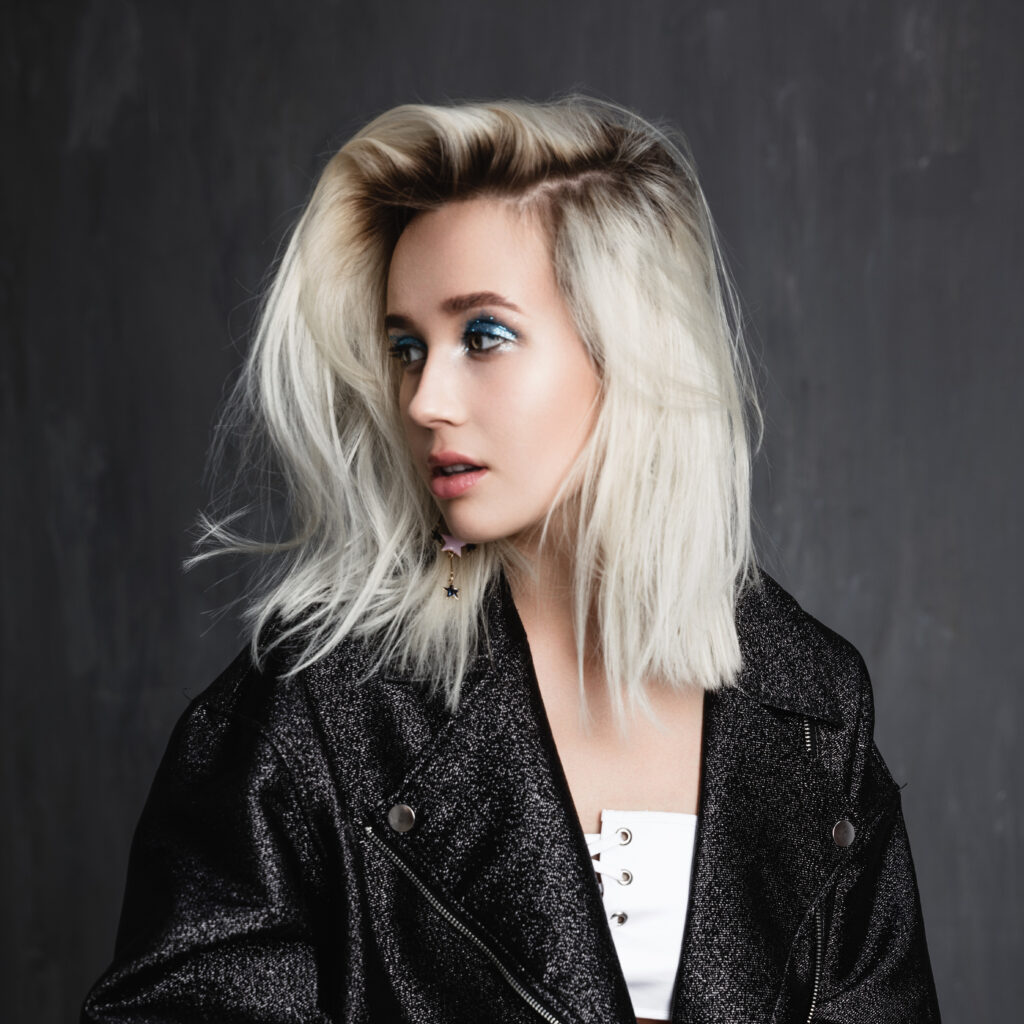 Mushroom blonde – a new version of ash blonde
Yes, it is called mushroom blond! A beautiful, cool, gray shade – this is an important trend of the present year. Mushroom blonde will be perfect for brunettes who want to switch to blonde naturally, without damaging their hair. Ask your hairdresser to ombre your strands and add highlights or ashy tones. If your hair is already fair and you are curious if this style is for you, try using our gray coloring spray first!
---
Hair frosting
This hair color is called "frozen". It is created by lightening individual strands with a cool shade of blonde, so the whole hairstyle gets a multidimensional, contrasting look. Thanks to this, the hair will be less damaged then by a full bleaching procedure. Hair frosting gives a much more subdued and subtle effect than baleyage and adapts to the natural shade of hair better. Thanks to this hair coloring style, you will gain light, airy and delicate look.
---
Red hair
Red hair gives expression and character. Many women want to have a truly fiery hairstyle at least once in their life. Adsditionally this color – like blonde – never goes out of fashion. This season opt for natural copper or cinnamon shades. If you want to obtain a reddish shade on your blonde hair, use our apricot hair rinse.
 

 

 

Wyświetl ten post na Instagramie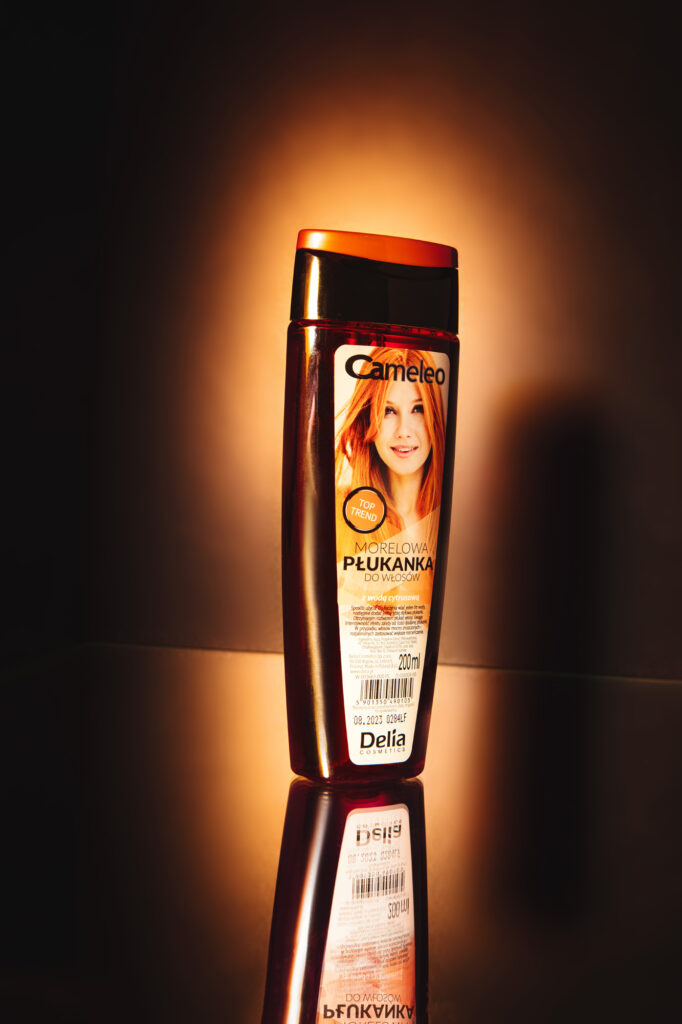 ---
Strawberry blond
This color suits women with a cool skin tone, because its warm shade perfectly emphasizes fair skin. Coloring will bring the best results on fair hair. It can be made by creating a delicate strawberry glow or in a slightly bolder version – a distinct fuchsia shade. If this is your first color treatment – try our pink rinse or the faster Spray&Go version of the product.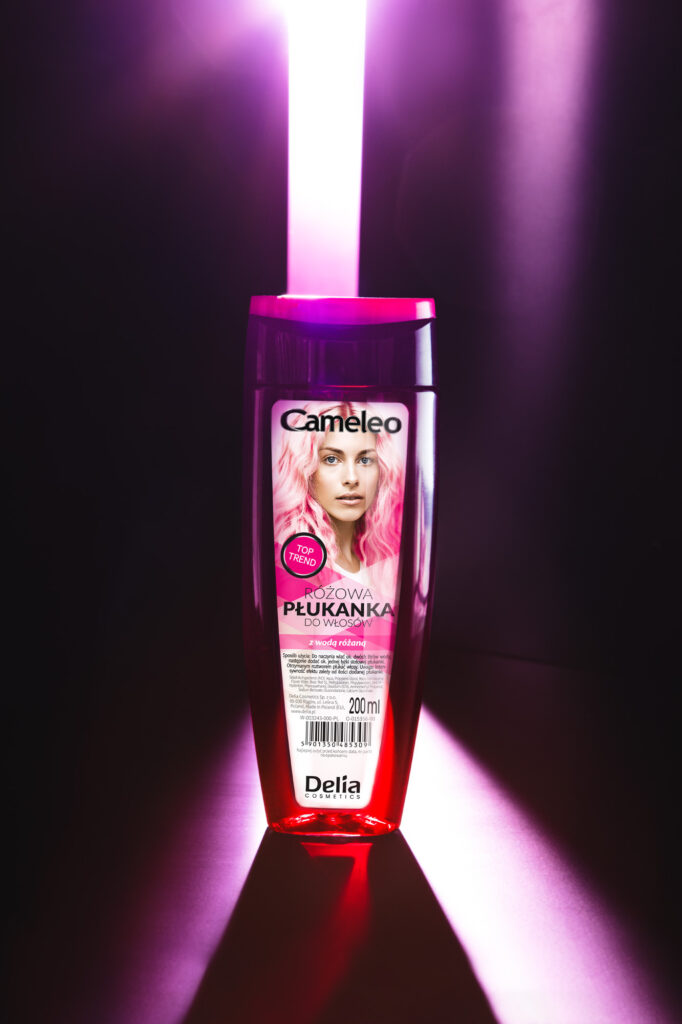 Wyświetl ten post na Instagramie
---
Hibernation Hue
What's hidden under this name? These are sunny reflections on warm and deep brown hair. In springtime we often start to smuggle brighter colors into our outfits, and the same applies to our hair. Subconsciously, we are looking for warm and bright shades of the sun that will accompany us every day and improve our mood. This color will suit literally everyone. Recently, it has become even more popular thanks to Hailey Bieber, who one day surprised her social media followers with a 180-degree image change! She gave up her characteristic sunny blonde in favor of the hibernation hue.
 

 

Wyświetl ten post na Instagramie

 
 

 

Wyświetl ten post na Instagramie

 
---
Chocolate cherry
Perfect news for all brunettes! This year this shade will be one of most wanted. Many stars have already fallen for this color. It is dark brown with shades of copper and red – these strands create a spectacular shimmering effect. To obtain such effect, choose Cameleo Omega + hair dye in red brown 4.4 color.
 

 

Wyświetl ten post na Instagramie