You have a festiwal night full of experiences ahead and no idea, which hairstyle would go best with your style? We have several ideas how you can change your hair instantly with Cameleo products.
Festival hairstyles are not only colorful strands and glitter, but also creative updos that will add charm to your look. Discover hairstyles that you can try with Cameleo products and stand out from the concert crowd: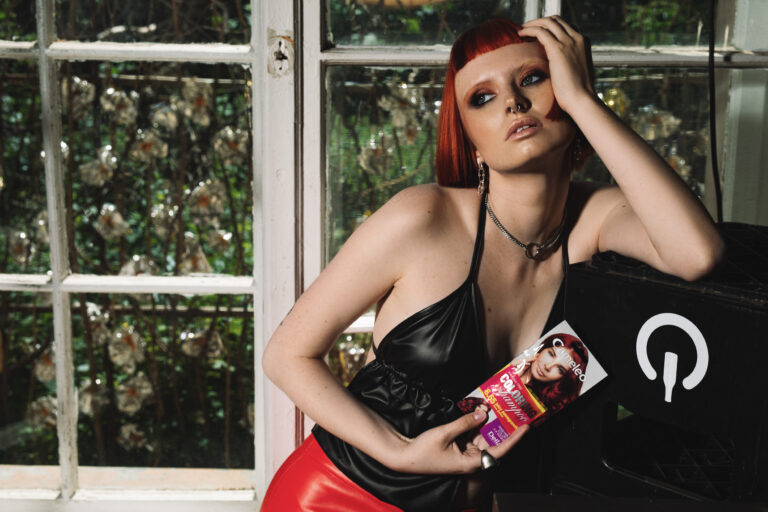 Boho braids: Use Cameleo Dry Shampoo for extra volume. Then, starting from the center of the head, braid two loose braids and tie them together at the end. Add floral accents or colorful ribbons to give your hairstyle a festival vibe.
Bow Updo: Using a pink conditioner, give your hair a soft color from the mid-lengths. Gather your hair in a loose ponytail at the top of your head and tie it with a thin rubber band – preferably in the color of your hair. Then divide the ponytail into two parts, roll them up and pin them to your head to form a bow. The effect will be stylish and girly at the same time.
Meadow head: Gently tie your hair into a low ponytail – you can use a thick scrunchie to give it a girly touch. Then weave colorful artificial flowers into it, creating an original and romantic hairstyle. Before tying the ponytail, use strong Hair Gel to maintain your style throughout the party.
Clean girl look: If girly updos aren't your thing, we've got something special for you – the most fashionable and comfortable hairstyle of the season, which will create more grungy character. We are talking about a "slick" bun. All you need is a hair tie and Hair Gel Strong. Gather your hair back and tie it up. Apply the gel to the hair and comb it gently so there are no loose strands. When you are satisfied with the effect, tie your hair in a bun. Tip! This is a great hairstyle for the last day of any festival – it looks better and is easier to achieve the next day after you washed your hair.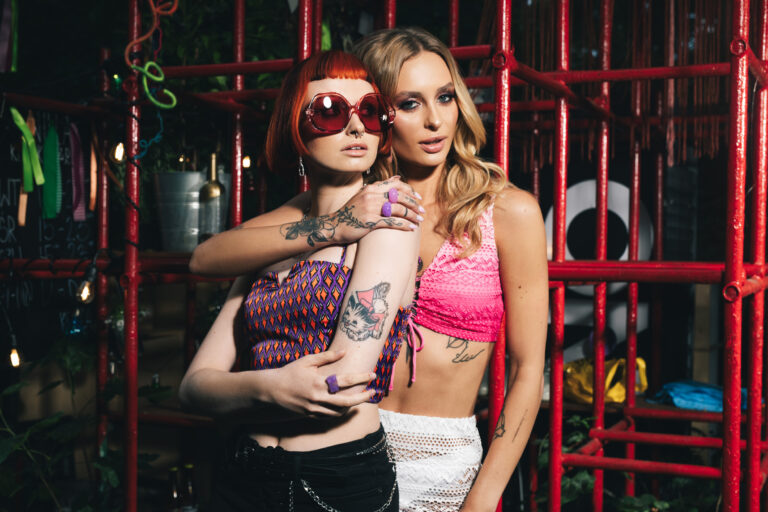 The most important thing is your well being, so choose a hairstyle that will go with your style! Remember that each one of them can be easily achieved with the right Cameleo product that will add texture, hold, shine and even color to your hair. Enjoy the festival moments, experiment with different styles and be ready for compliments, because you just can't pass by such updos!