Are you looking for an inspiration to change your look? Would you like to refresh your image? Think about the hair colour! Such a metamorphosis will not go unnoticed, and you may find your new look and give yourself a completely new character! Be sure to check what colours are the most desirable in the spring / summer 2020 season.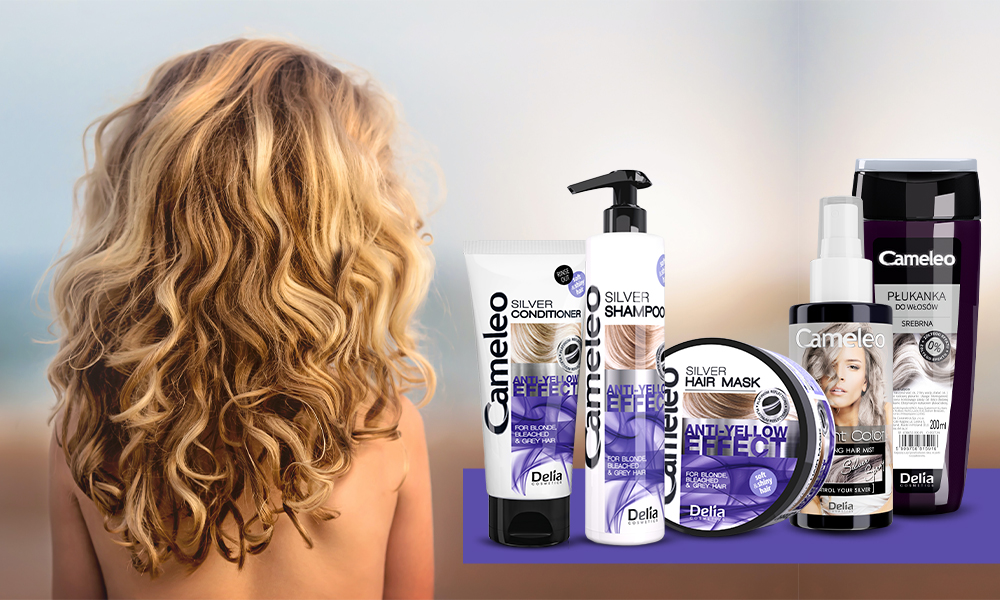 There is no doubt, blonde is a very demanding colour, but there are the things we do for a perfect look! After visiting a hairdresser or home colouring or brightening with the use of Cameleo BLONDE STAR, you need to devote a lot of attention to your light strands to make them look perfect. The key is personalized care for blondes. Our SILVER LINE will help you with it. It gives a cool, platinum shade of hair and eliminates very unattractive yellow reflections. In addition, you can also use PURPLE or SILVER HAIR RINSE with floral waters. It will provide you with the perfect shade and delicate illumination!
Blonde hits in spring / summer 2020!
COOL BLONDE – for several seasons cool blonde has been a leader in hair colouring. We are not surprised at all! It looks elegant and greatly highlights cold types of beauty.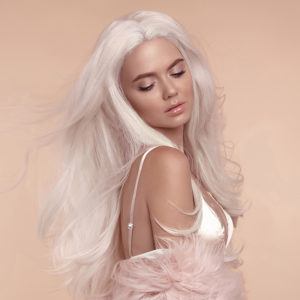 ROSEGOLD – a bold hair colouring straight from Insta! Rosegold hair is distinguished by its originality. If you are already blonde, the task is easier. All you need is a CAMELEO PINK HAIR RINSE or ROSE BLONDE COLOUR SHAMPOO. Brunettes must first de-colour and lighten the shade of hair.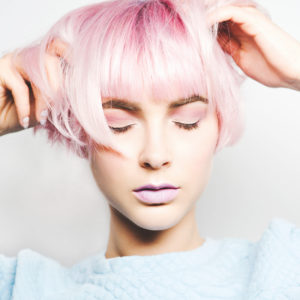 SOMBRE – this method of colouring is a great choice if you do not want to dye your hair starting from the sculp. Such bleached hair will add to any hairstyle lightness and a breath of freshness.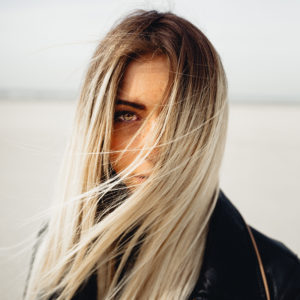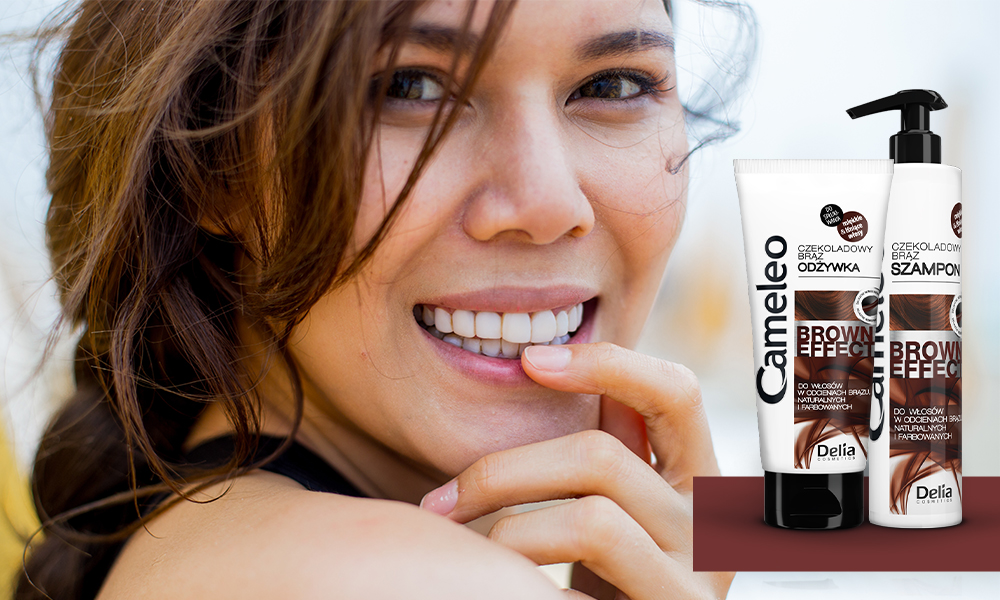 Brown is a very elegant colour. In the summertime, it shines beautifully in the sun. During winter, it stands out against the white scenery. Unlike blondes, brown is not so difficult to keep in perfect condition. However, it's worth taking care of your brown hair with the use of dedicated cosmetics to enjoy the perfect, saturated shade as long as possible. With CAMELEO BROWN EFFECT you will definitely achieve the depth of the colour – this is a line especially for brunettes!
Delightful browns in the spring / summer 2020 season!
CARAMEL BROWN – a combination of a dark brown base with caramel highlights. This colour will give your hair lightness and make you feel younger!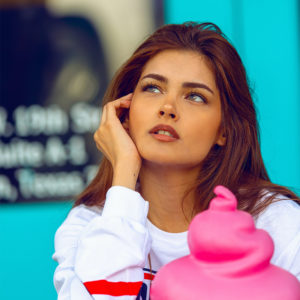 PLUM BROWN – are you bored with the classic, dark colour? Brown in combination with a purple-pink glow is a great choice when you dream of a remarkable hairstyle! You can get such colour at home! All you have to do is use the CAMELEO PINK HAIR RINSE on dark hair.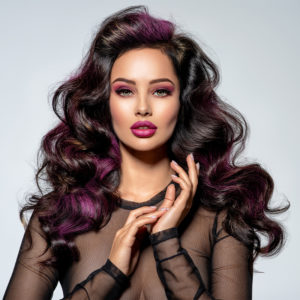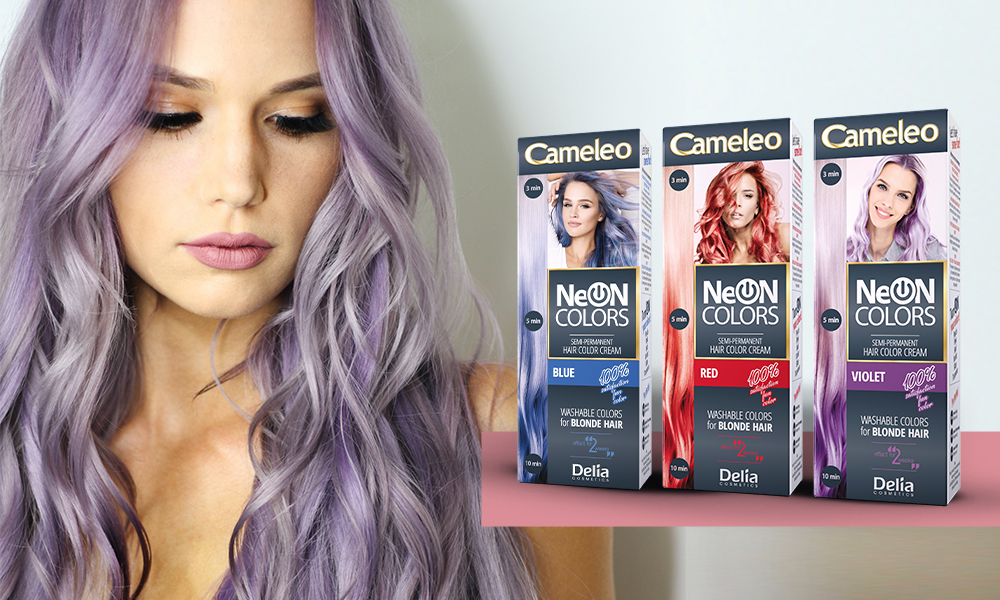 Are you a little bit of a chameleon? Do you still want to change your hair colour? Great! We have a perfect solution for you! Washable NEON COLORS HAIR COLOR CREAM will give you a washable colour. It stays on until 8-15 washes, and you can go wild!
Which colour will you choose? Remember that regardless of the choice you had made, it is very important to pay special attention to hair care after dyeing. It will result in perfect hair look!