Split ends are a common problem. Most often it occurs with long and semi-long hair. However, having a short haircut doesn't guarantee that it won't arise. Proper care and carefully chosen cosmetics can help to minimize the risk of split ends. Here are some simple tips to help you take care of your hair more efficiently.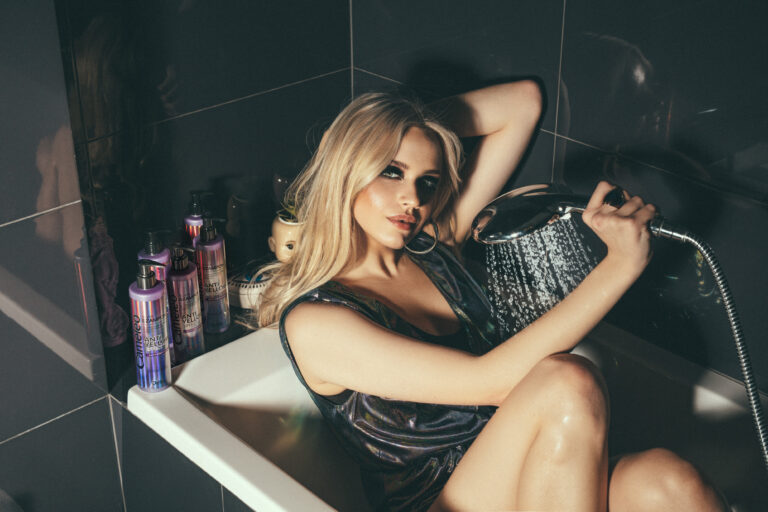 1. Rinsing with hot water
Rinsing the hair and scalp is an essential part of the entire care process. Therefore, it's good to avoid too hot water. High temperature opens the hair cuticles and expose it to damage. To avoid this, set the water temperature on warm or lukewarm. And remember – use cool water for the final rinse! This will keep the hair cuticles closed and the ends less exposed to damage.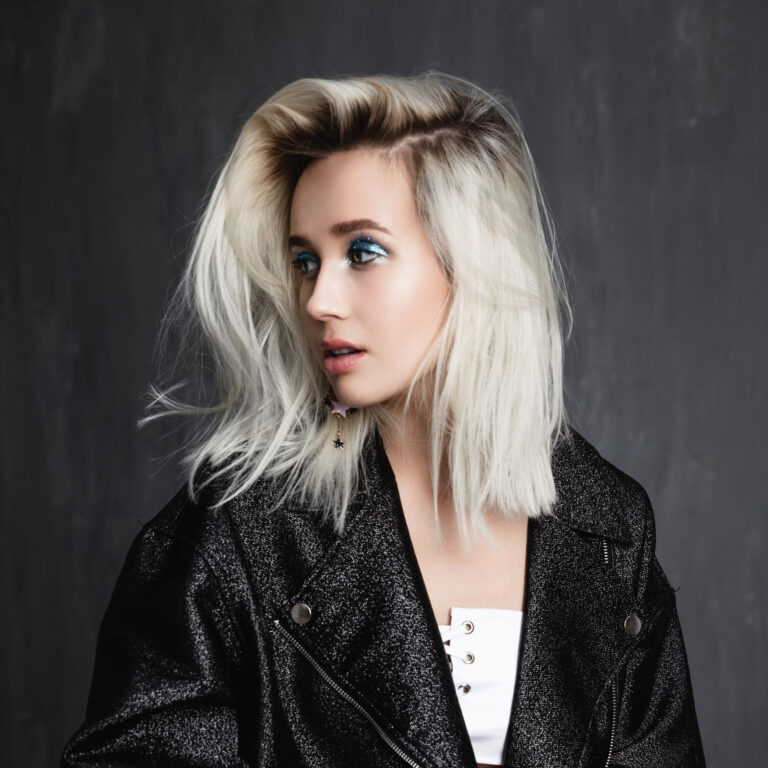 2. Drying immediately after washing
We all heard that intensive hair drying can cause damage. However, this does not mean that you have to abandon the hair dryer completely, as it is extremely useful when you lack time. Simply avoid drying your hair right after shampooing it. Otherwise it will become more susceptible to damage and the drying will take longer. Remember about protecting your hair from high temperatures. A cosmetic dedicated to this task is leave –in liquid keratin spray. It will not only help you protect your hair, but also make it more flexible and shiny.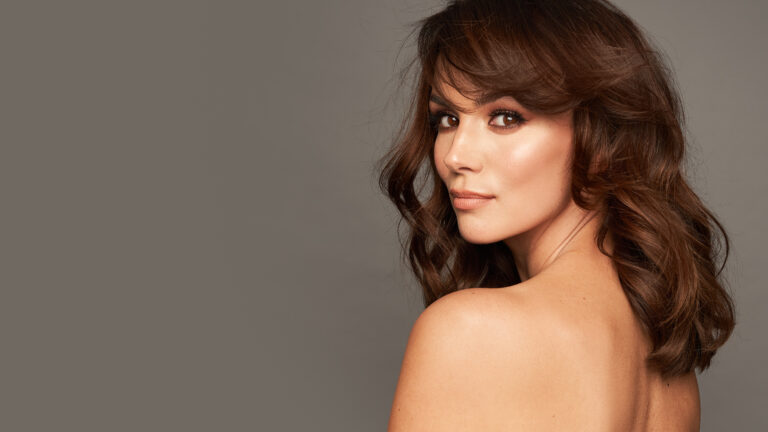 It is possible that – like many other women – you dream of long hair, but you should grow it with care. Regular trimming will be a surefire solution for split ends. Thanks to this, you will not only take care of the appearance of your hairstyle, but also give your hair a chance to rebuild and strengthen. How often should we visit the hairdresser then? Depending on the condition of your hair and it's growth tempo. For some, trimming every 4-5 months is sufficient, and for others it's every 6-8 weeks. There is no common rule here. Once you notice your hair ends splitting again, it will be time to trim. It is better to grow your hair slowly and consistently enjoy its captivating appearance.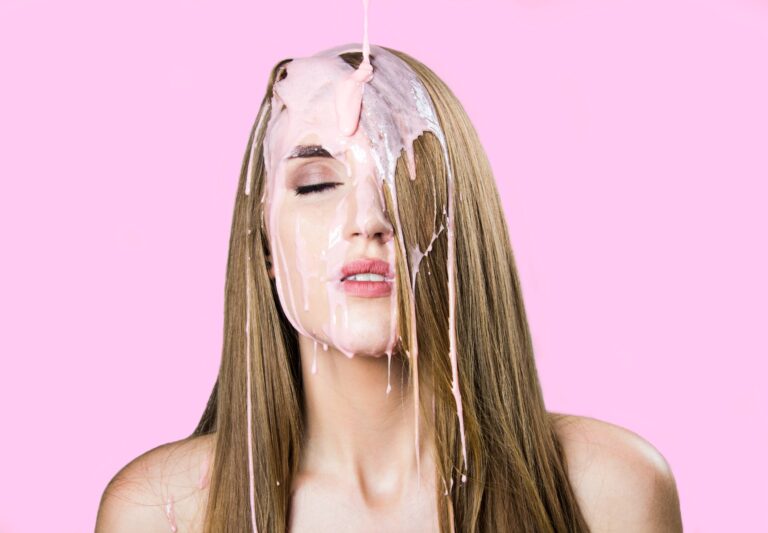 4. Lack of regeneration and nourishment
Use a hair mask at least once a week. By doing this you take care of proper hydration, nourishment and smoothing of the hair ends. Regular use of masks also brings other positive effects – it facilitates detangling and provides protection to the hair surface. Fighting unruly tangles, together with high temperatures, negatively affects the condition of your hair. The keratin mask from Anti Damage series should help with the previously mentioned problems, and the plant complexes in its composition will provide your hair with healthy and natural look.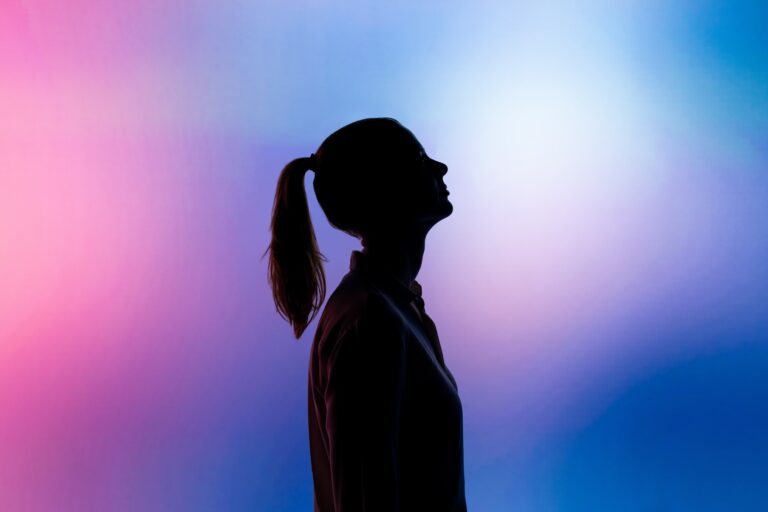 Constantly tying your hair in a bun or ponytail can negatively affect its condition. Hair held in place with a rubber band or a hairpin is compressed and therefore exposed to damage. If you need to use an elastic band, make sure that it doesn't have a metal connection and that it is as flexible as possible. A slightly looser ponytail or bun may look less stylish, but it will be better for your hair's condition.
Paying attention to such simple details in everyday hair care will allow you to avoid accidental damage. You don't have to apply a lot of cosmetics in a particular way, or always trim the ends by 4 cm to achieve the WOW effect! All you need is small steps to make your hair look stunning everyday – and the same applies to you!